You expect quality.
We deliver it with pride.
As a family owned business we care about quality and about our customers. When you invest in us, we invest in you.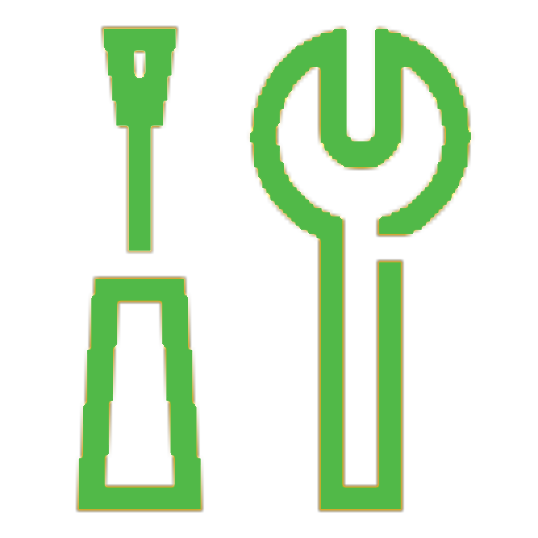 Site Development
Need to prepare a site for construction? We can help! We are highly experienced in underground utilities, excavating foundations, modular block walls, paving, and much more!

Full-Service Landscaping
We provide landscape services for residential homeowners, commercial property managers, HOA's, business owners, general contractors, and municipalities.

Property Maintenance
Need your property looking great, with a keen attention to detail? We provide residential & commercial mowing, pruning, mulching and specialty planters.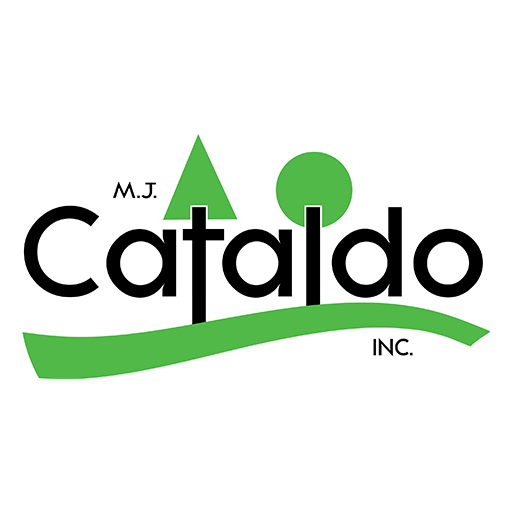 Something you hear time and again about M.J. Cataldo, Inc is that we're like a family.  That's because we are a father and son owned American company — one that has built a reputation for hard working integrity. 
This may be why clients keep coming back to us. We are a company that stands by its agreements.
We do everything from site preparation and excavation on the largest commercial projects, to property maintenance and snow removal for private homeowners and municipalities alike.
We like what we do — and it shows. When you hire us, you get quality, expertise, and loyalty. Not just because we know the work, but because we believe in the work. It's not just what we do, but why we do it that counts.
Considering a project? Reach out and let's talk!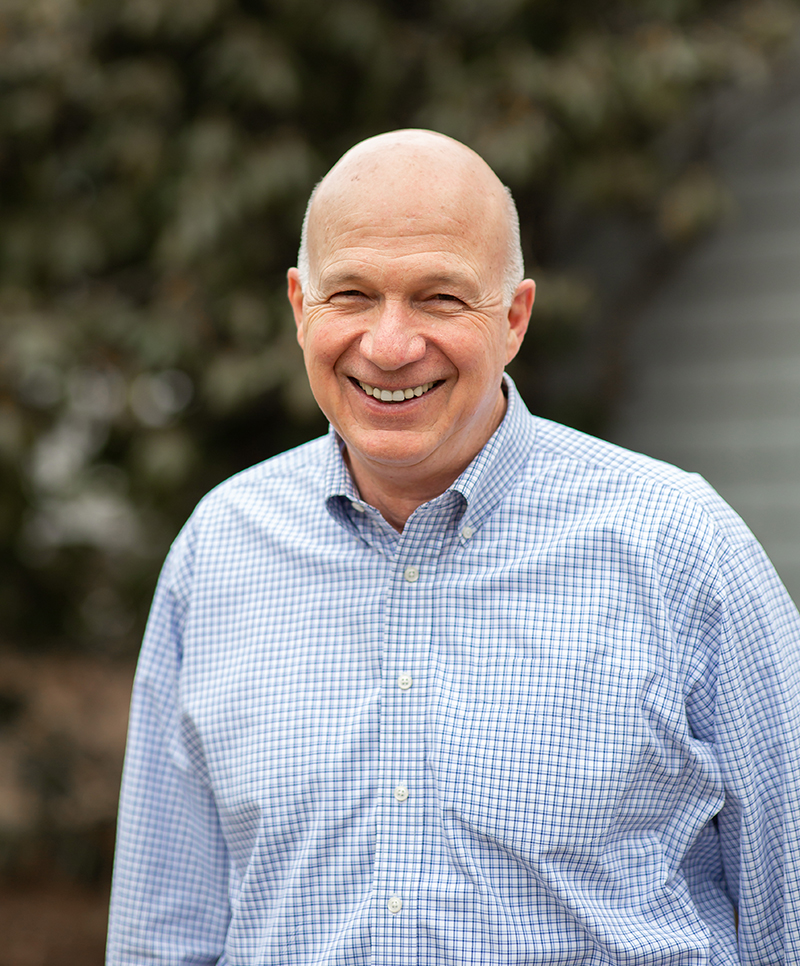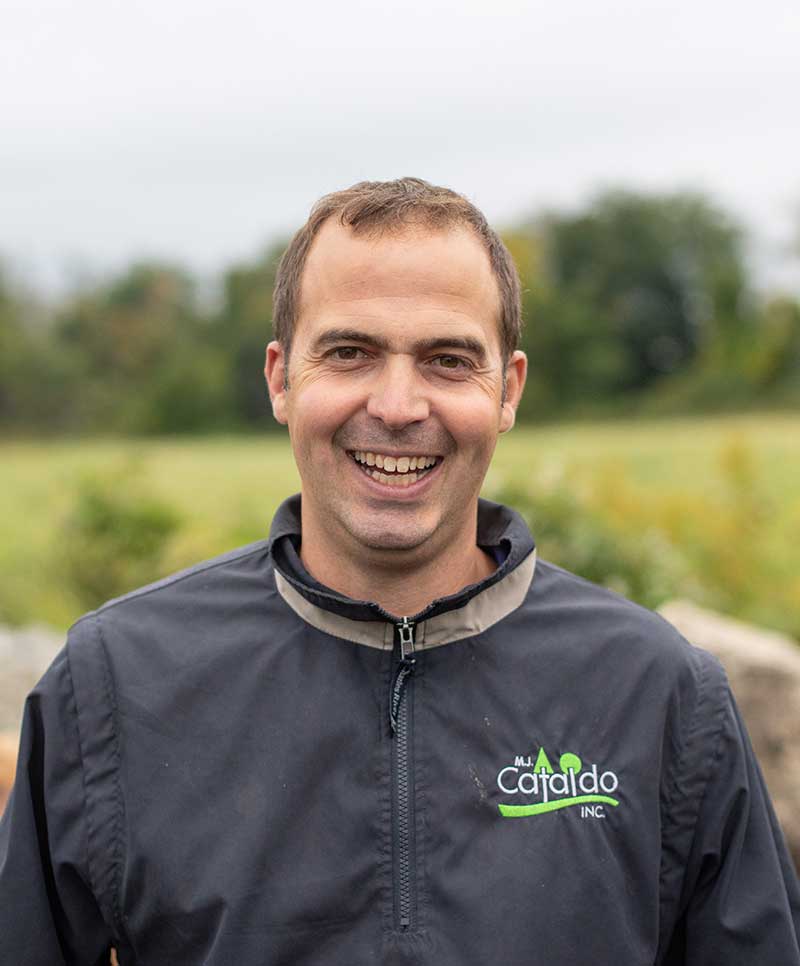 Mike Cataldo
Vice President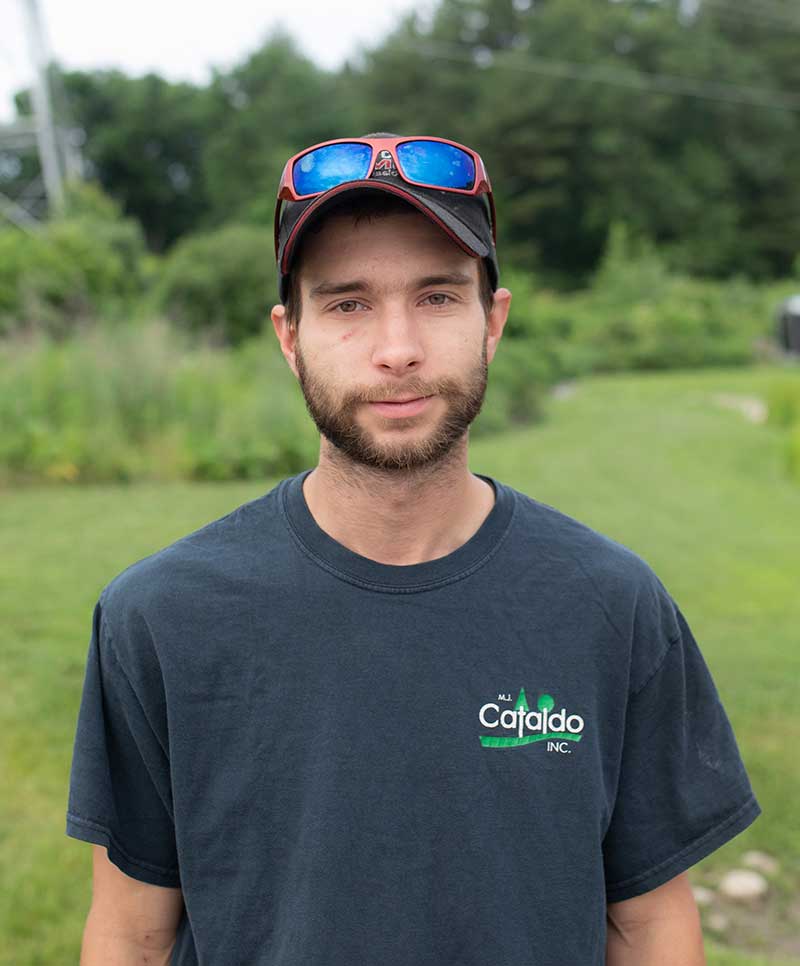 Steve Albert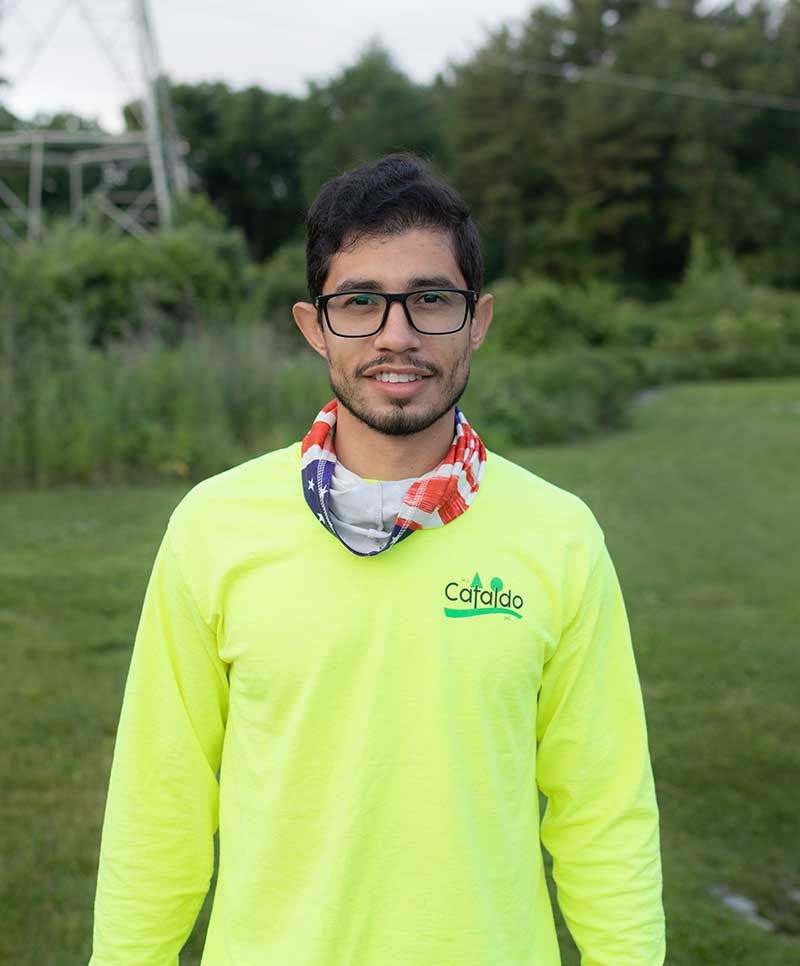 Sergio Azavedo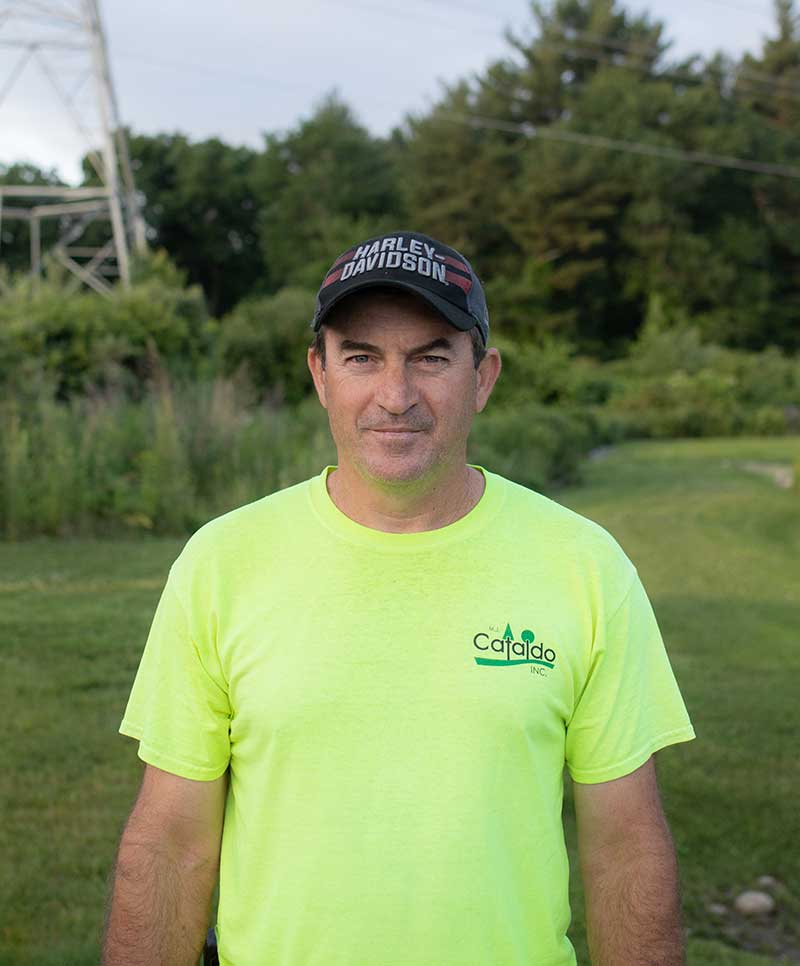 Jose Bertolucci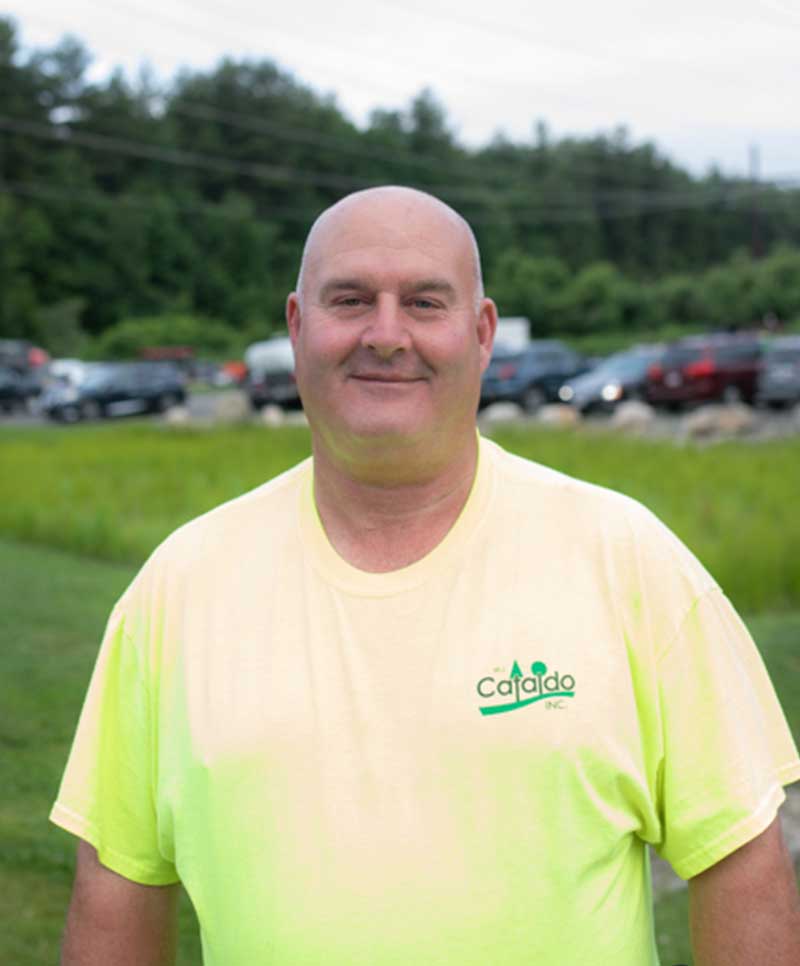 Jim Clyde Sr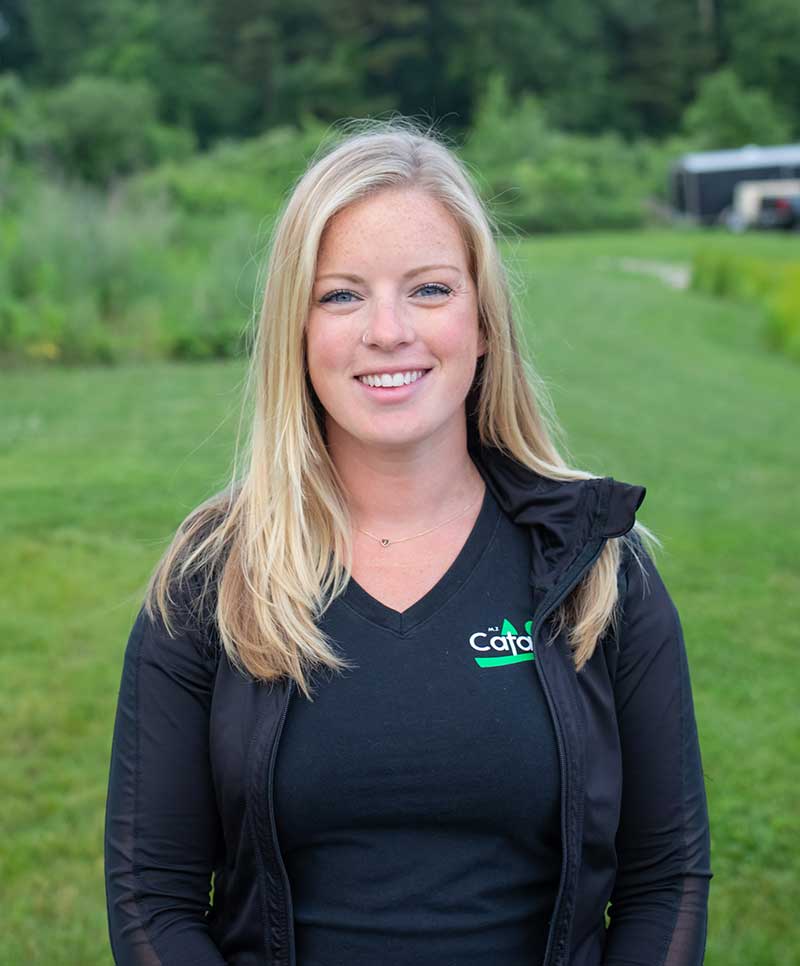 Jen Collins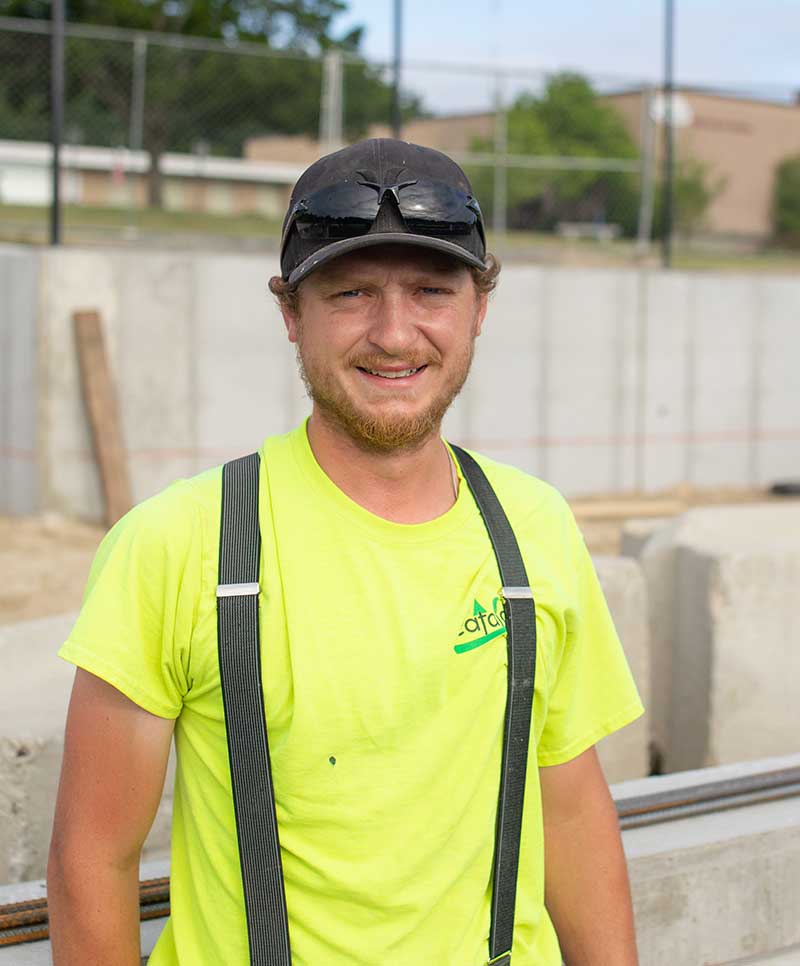 Jake Crory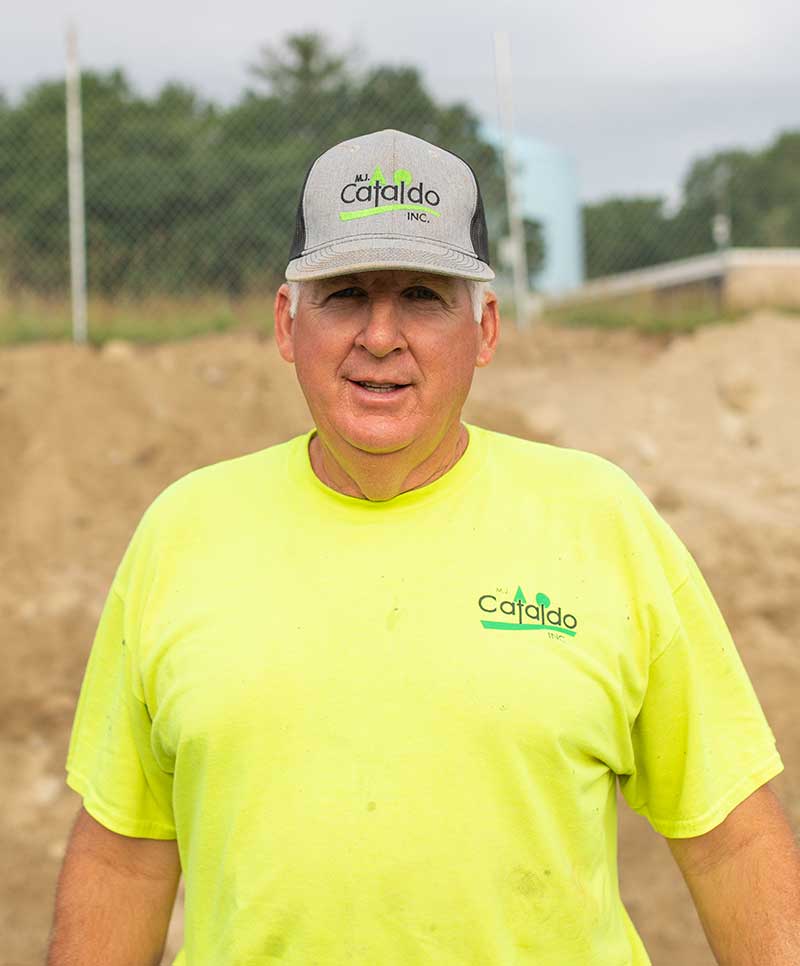 Jim Crory
Kevin Crory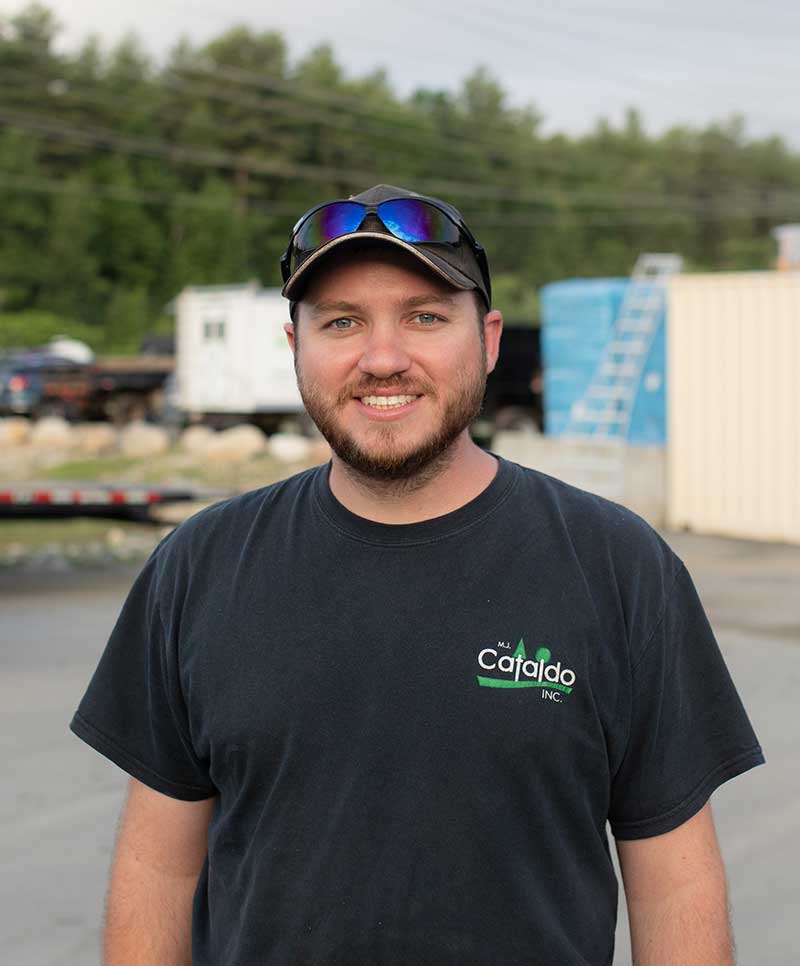 Pat Crory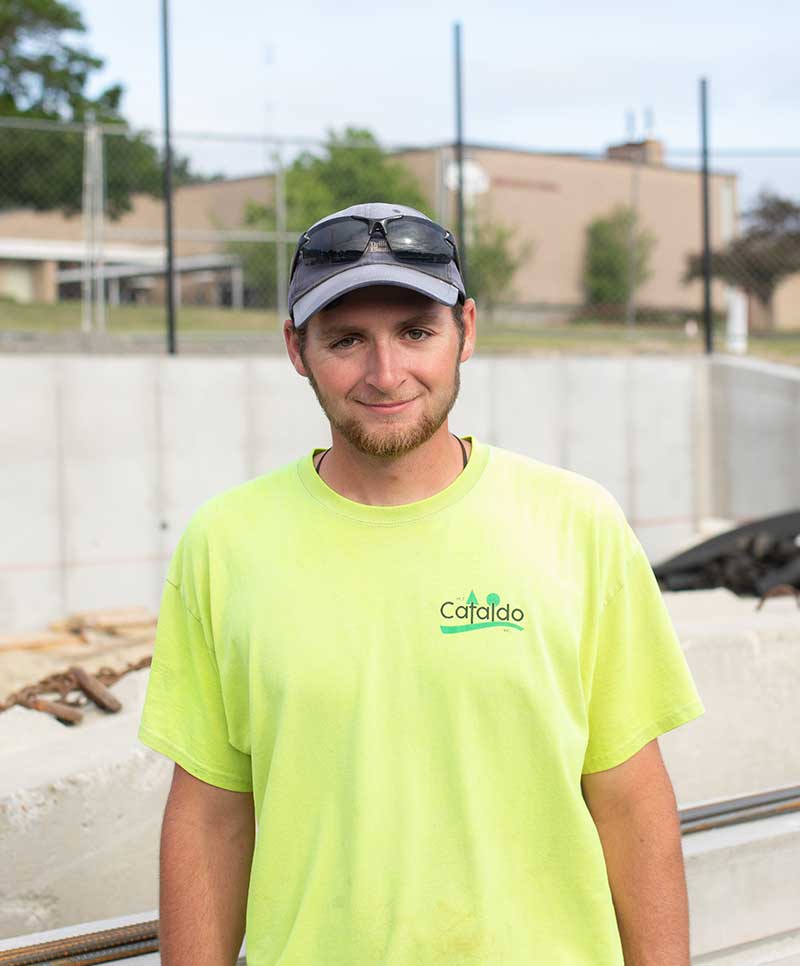 Sean Crory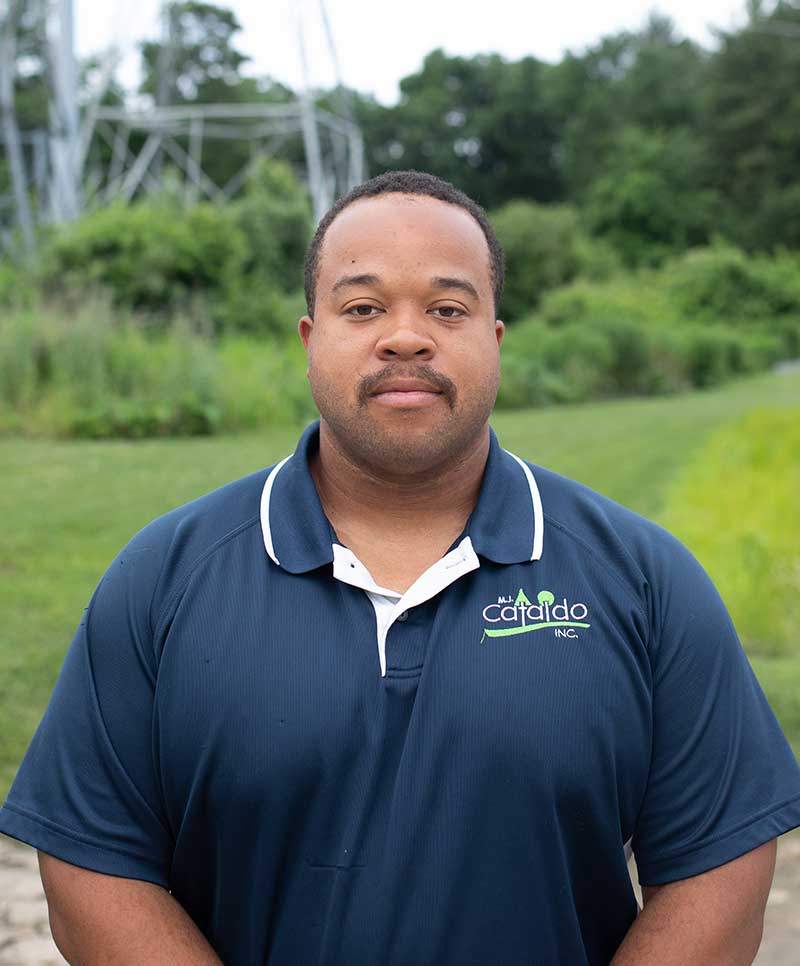 DaShawn Taylor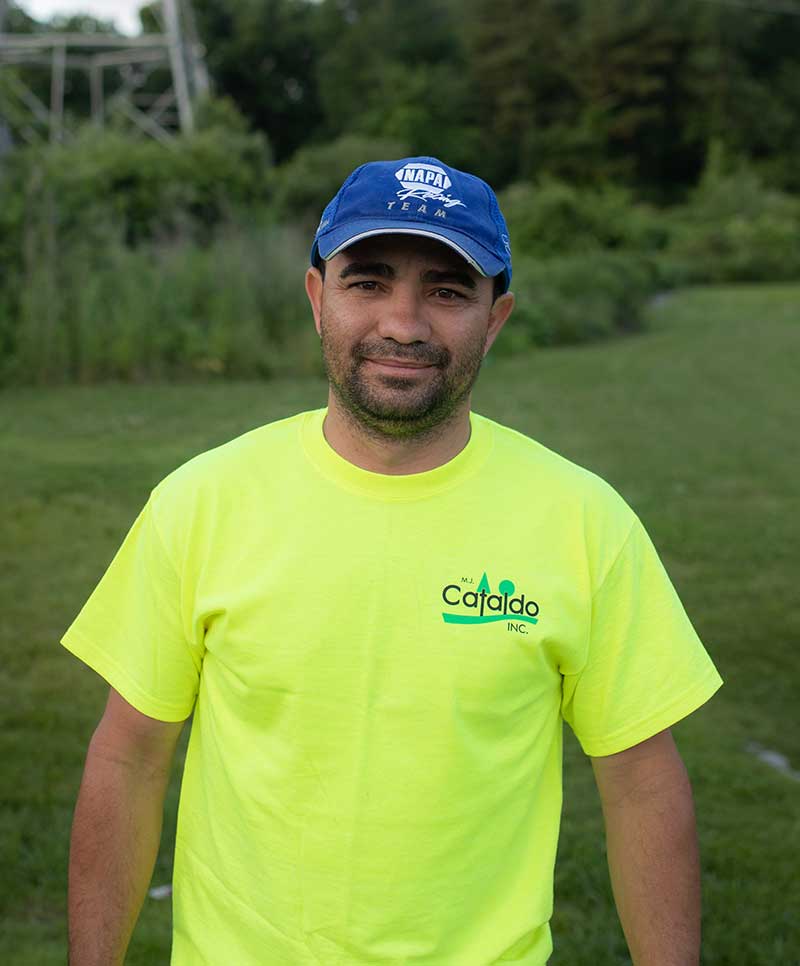 Adao DaSilva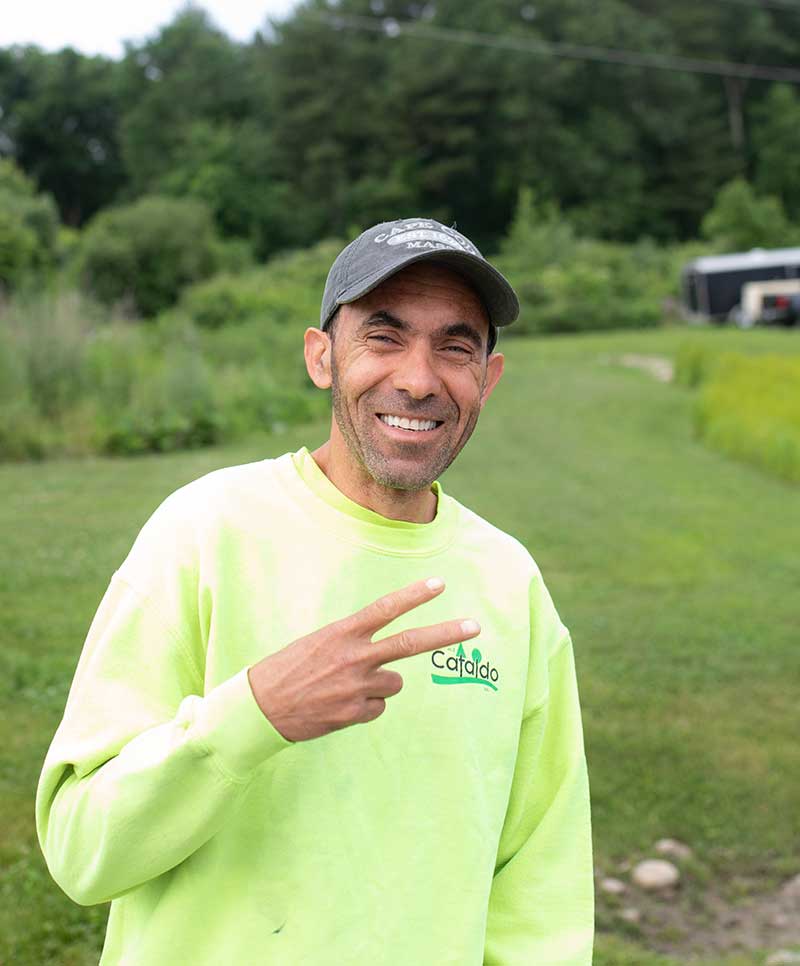 Janio DeLima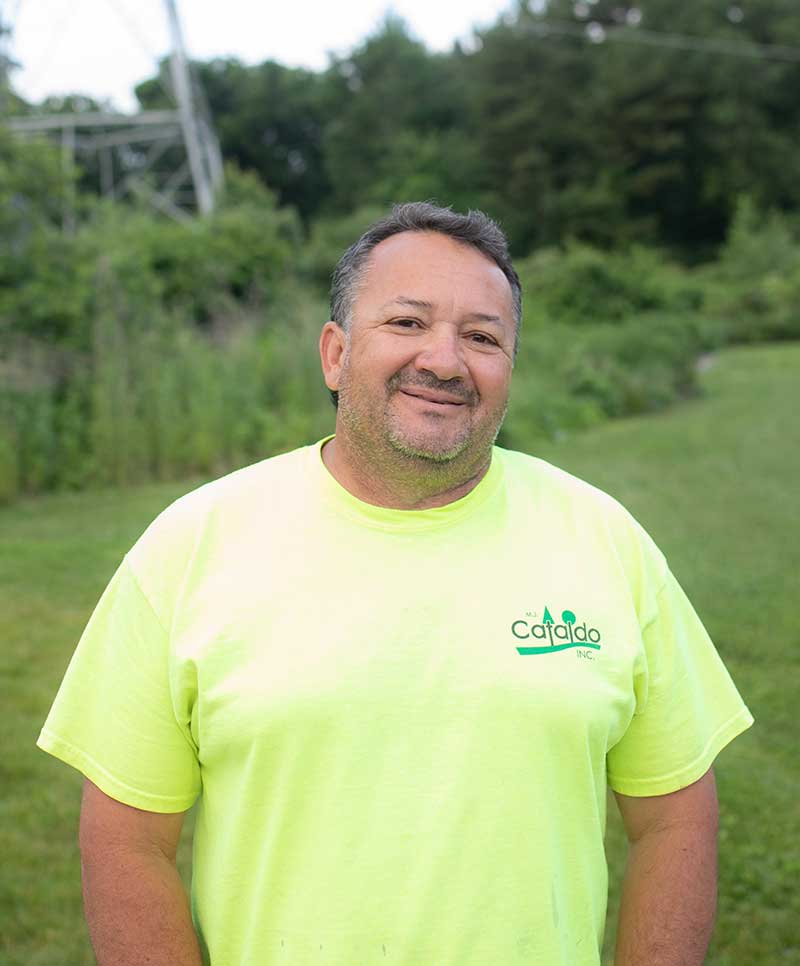 Perry DeOliveria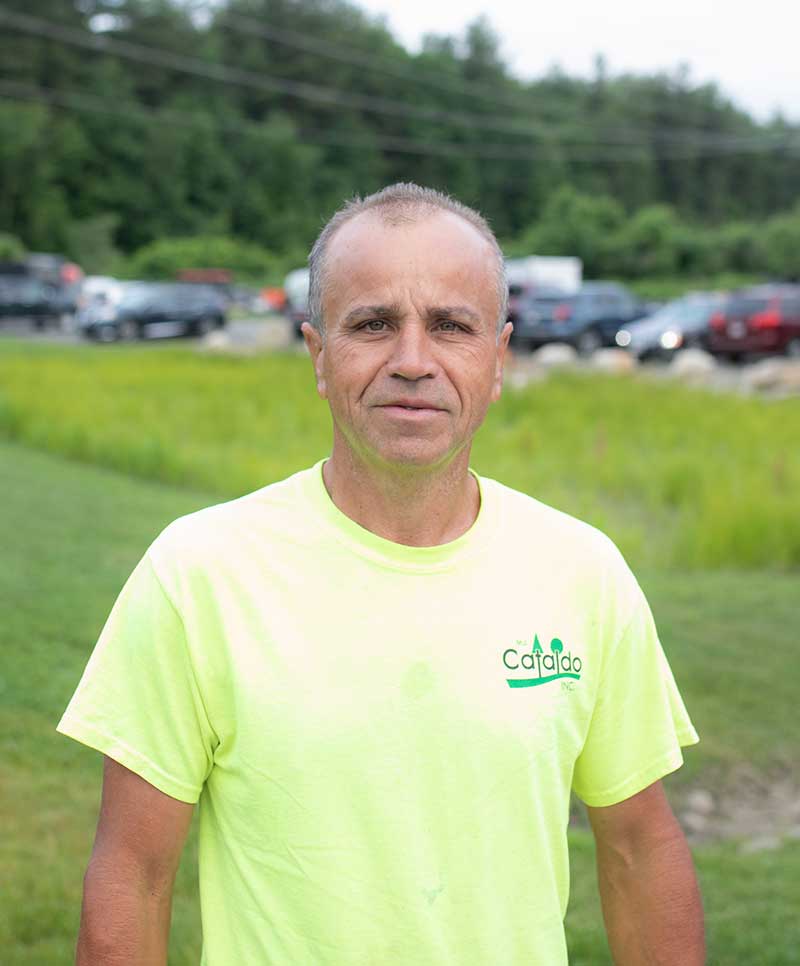 Gerson Desales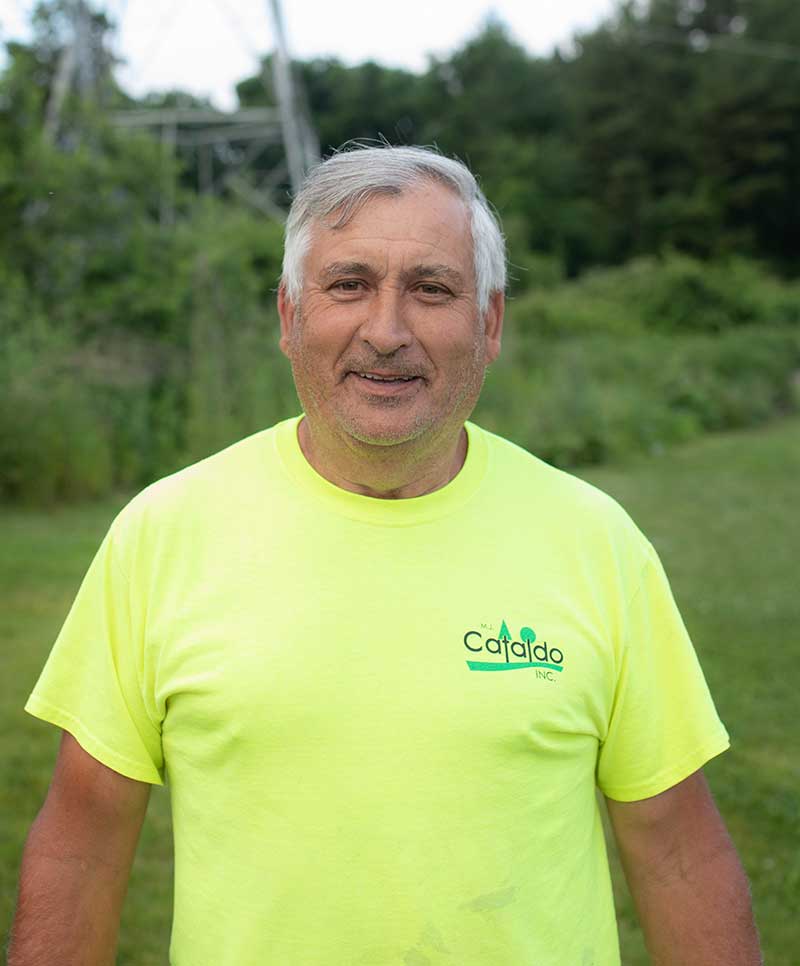 Domingos Cadime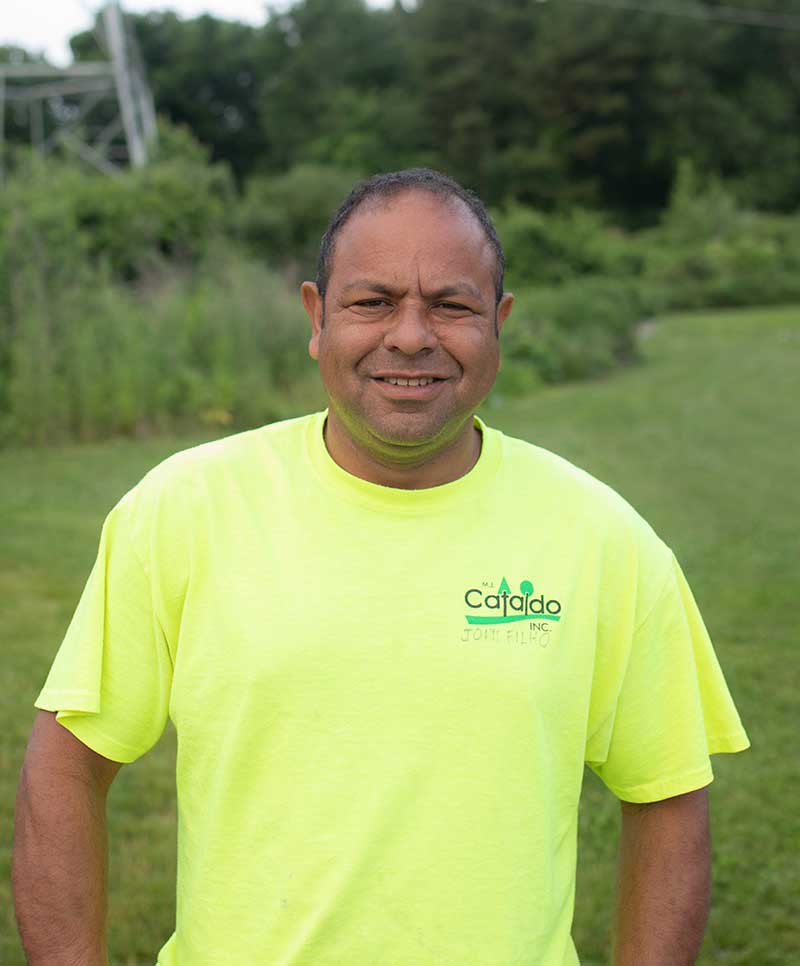 Joao Filho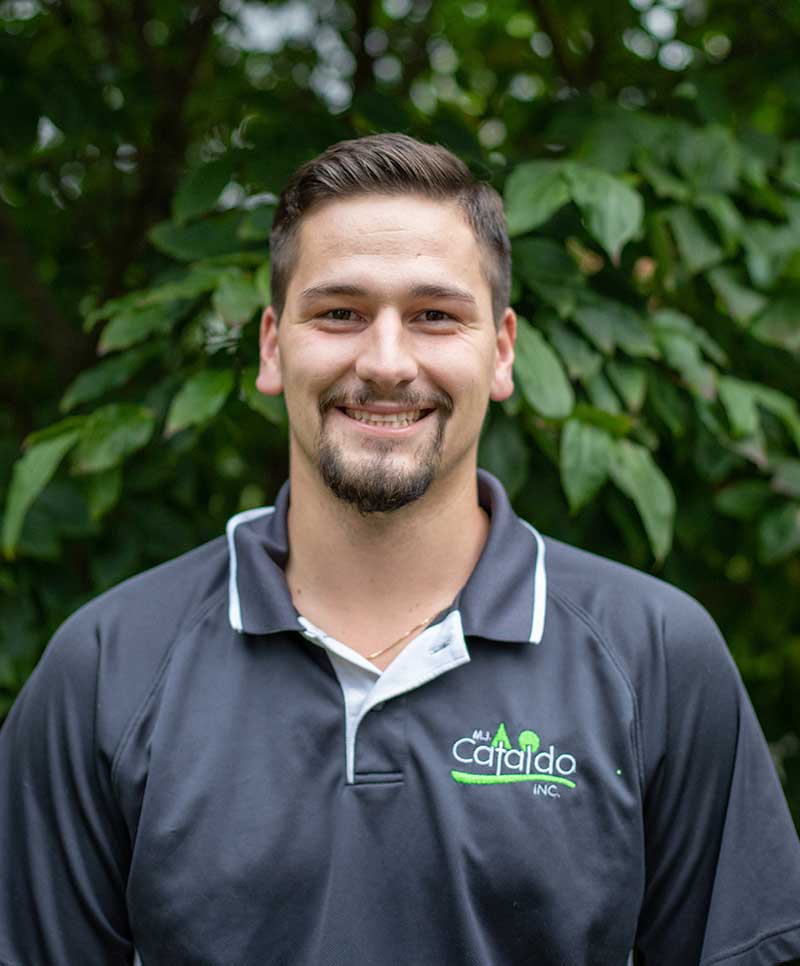 Chris Fraser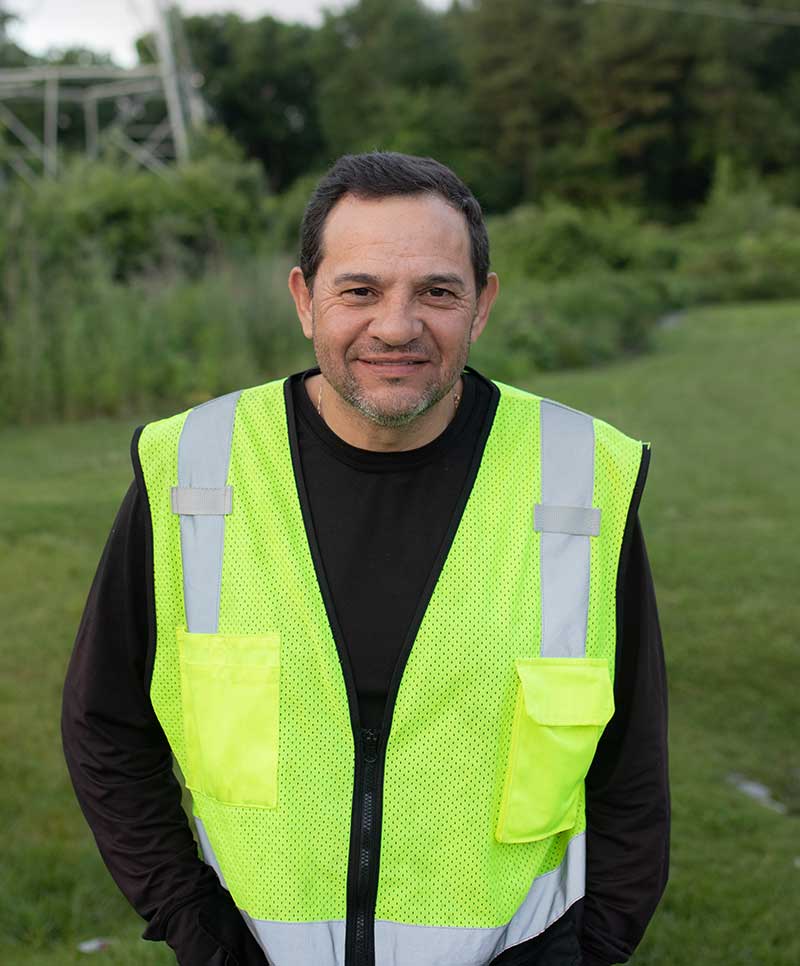 Uzias Goncalves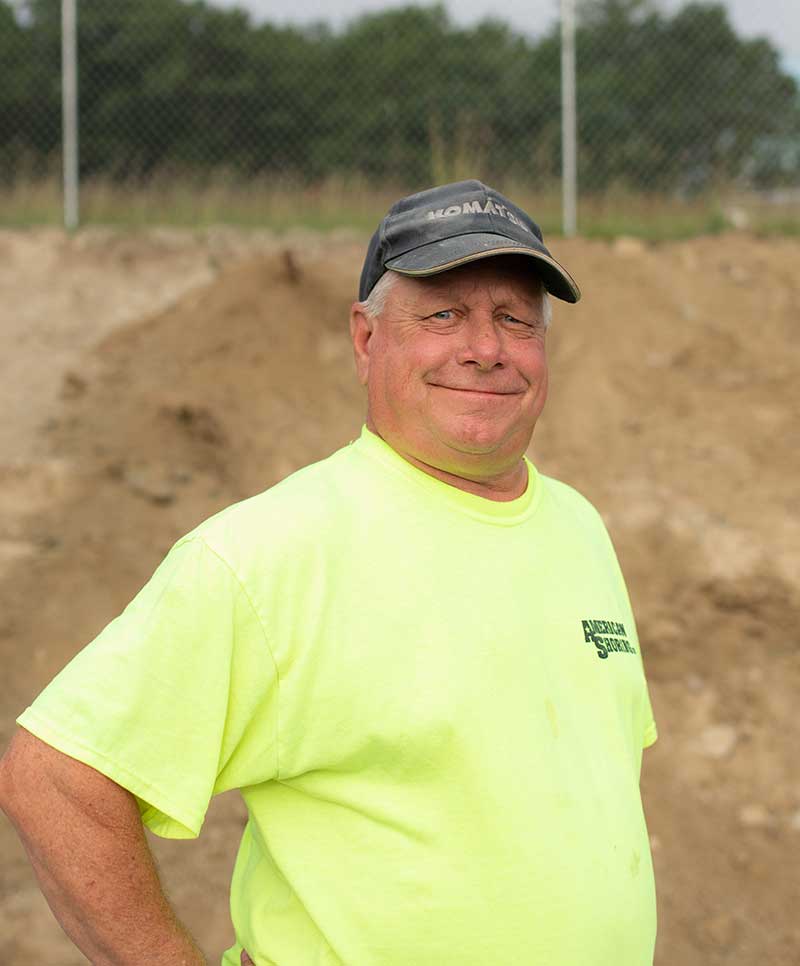 Dave Hill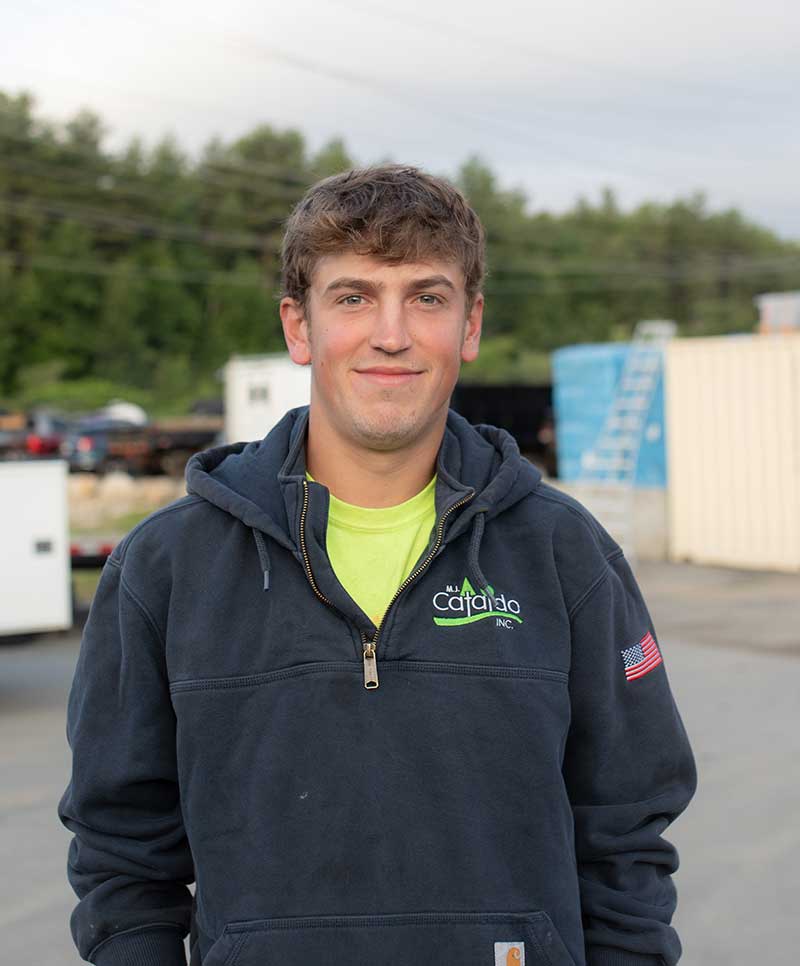 Ryan Hunt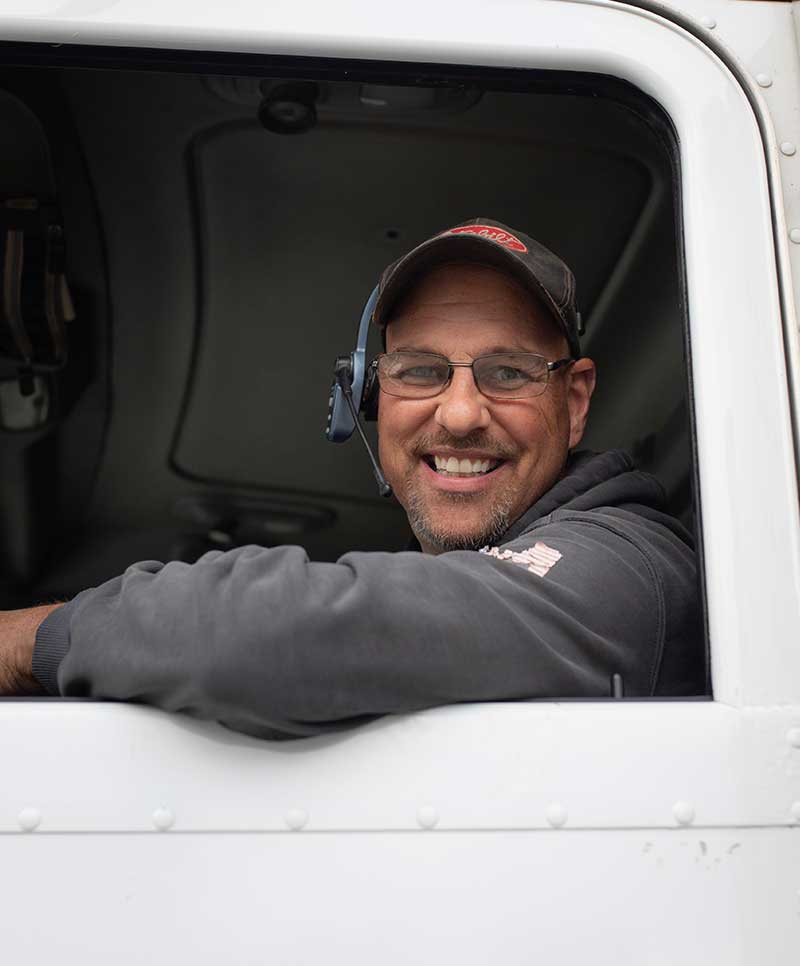 Richie Marzino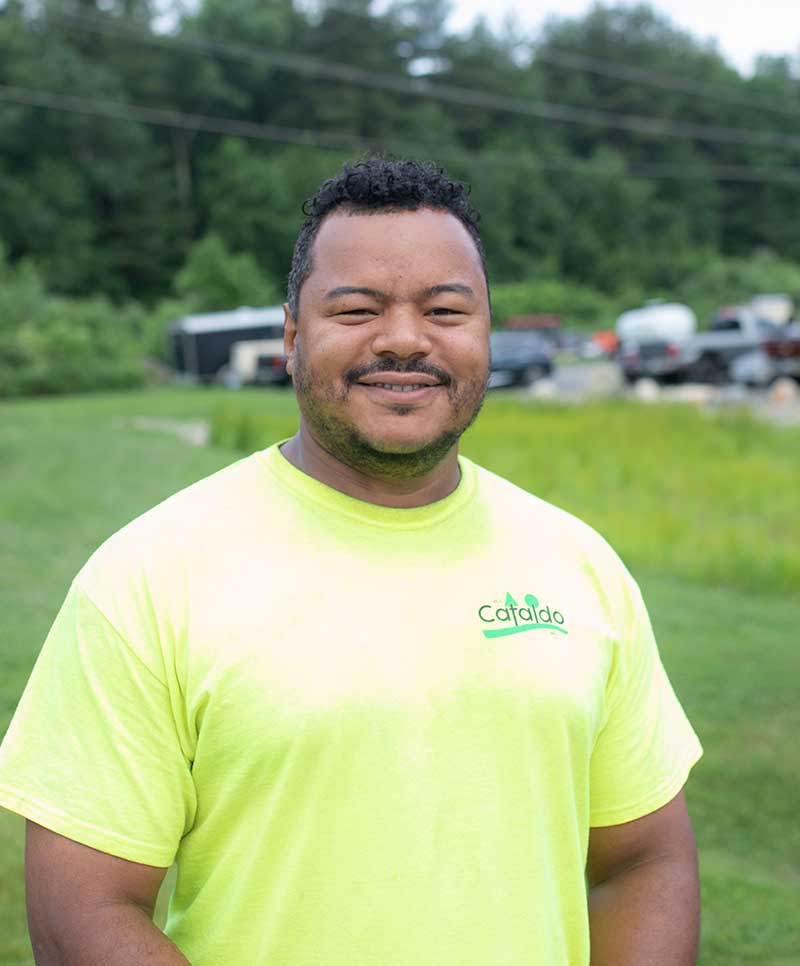 Jairo Junior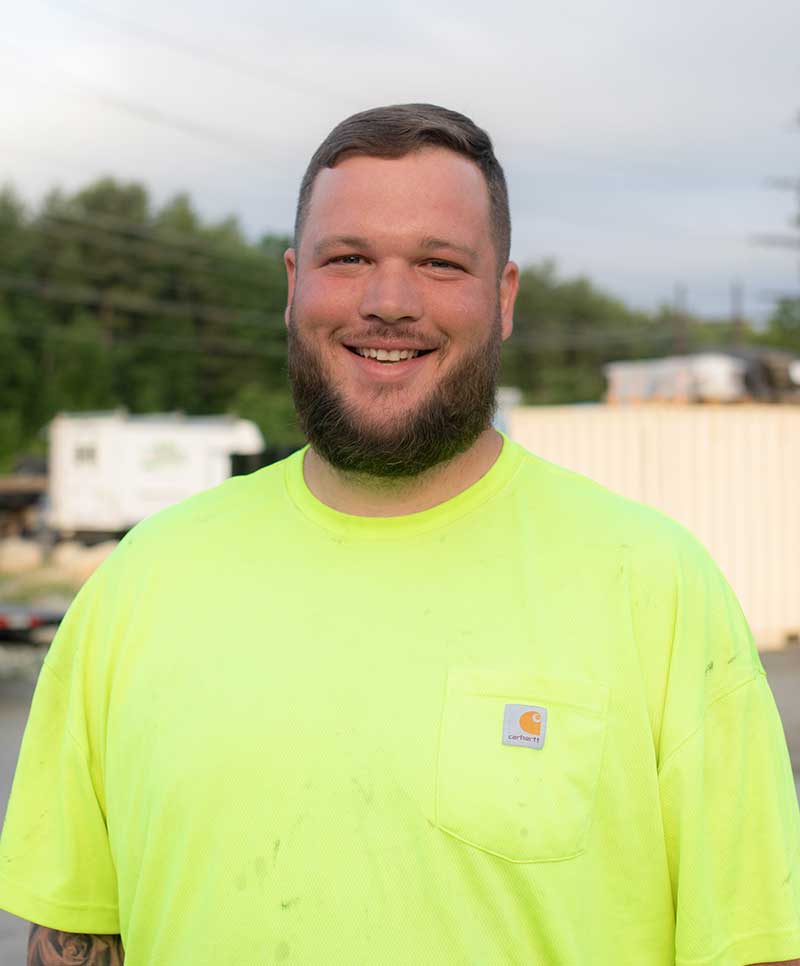 Justin Miller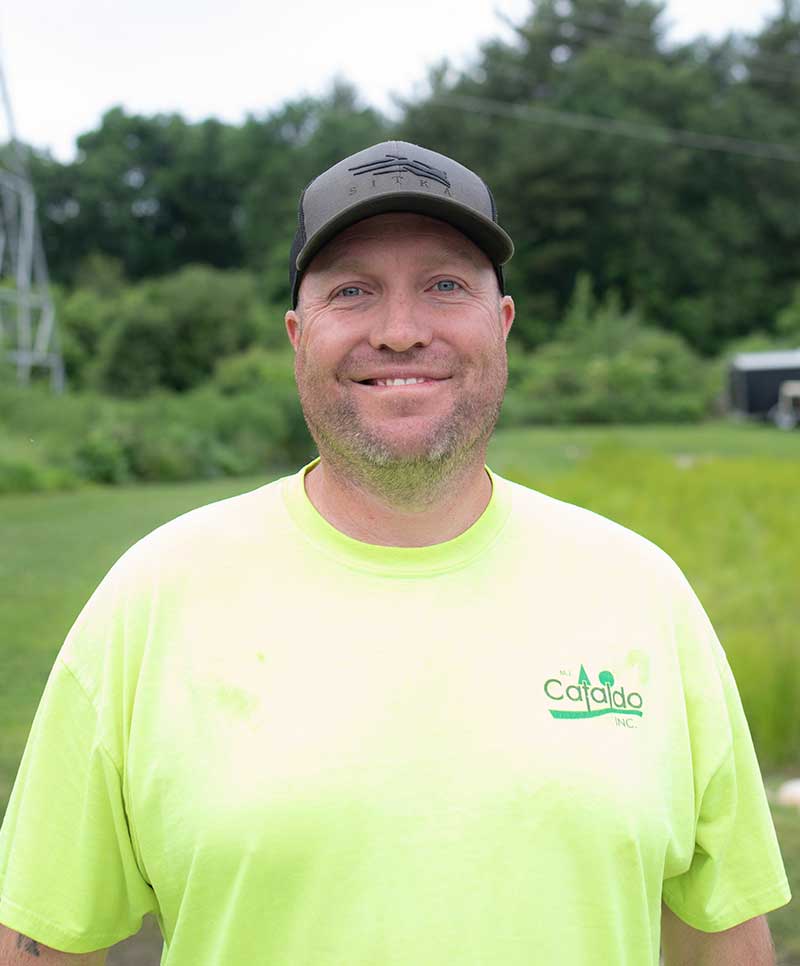 Bill Norman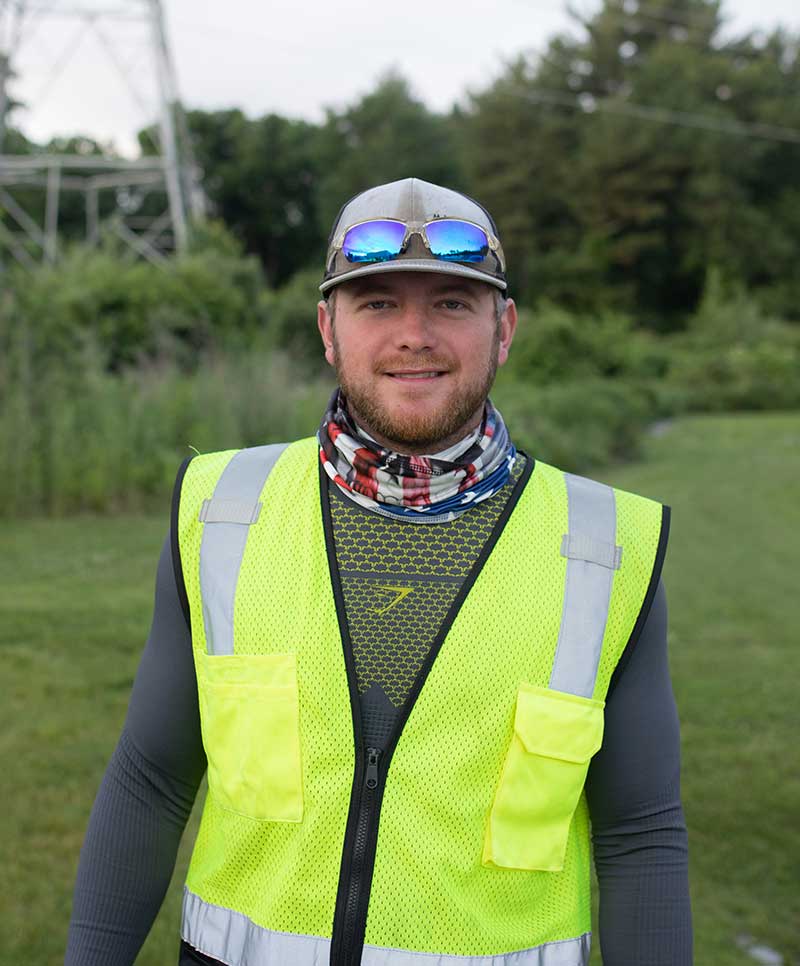 Ryan Pichel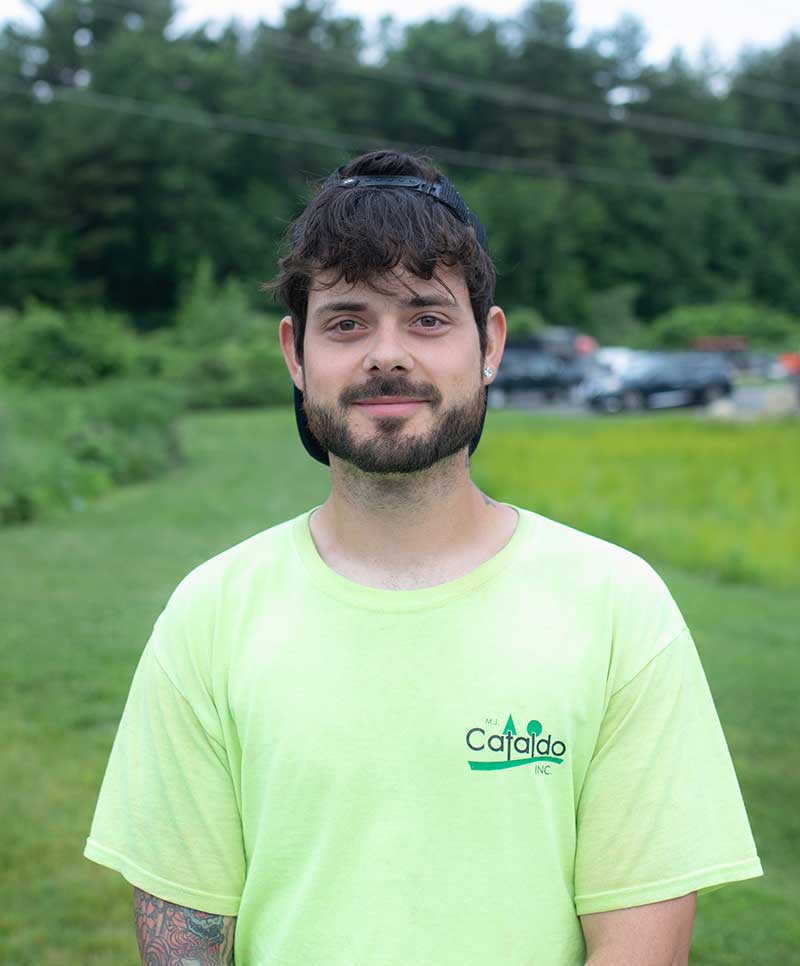 Yan Polezi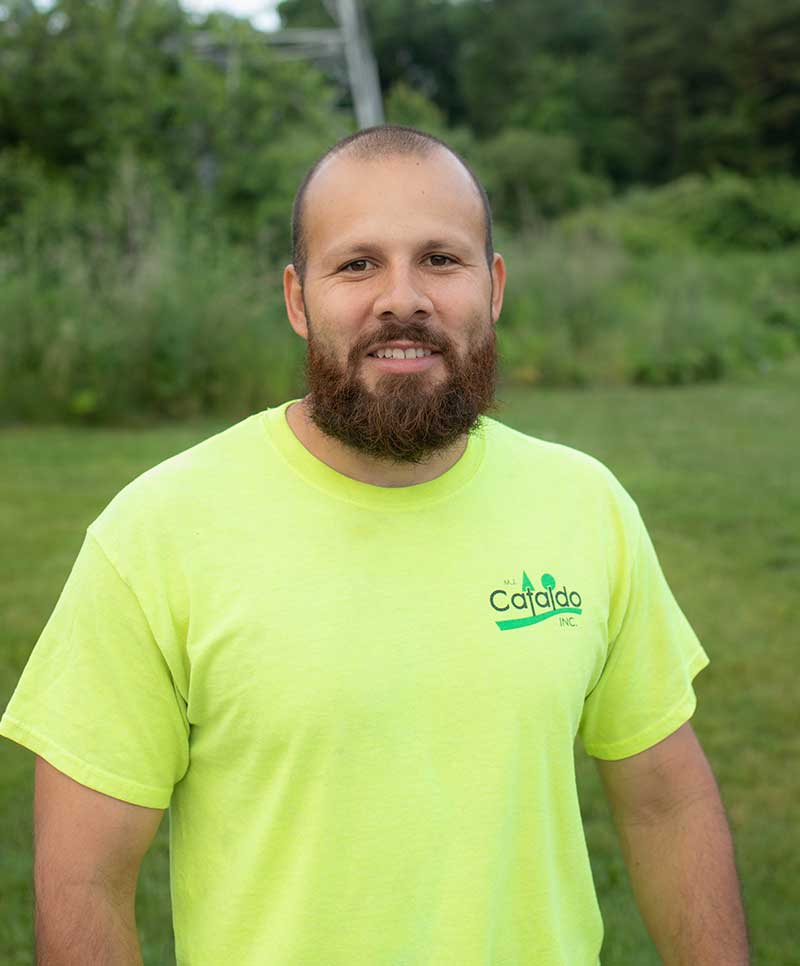 Gediel Souza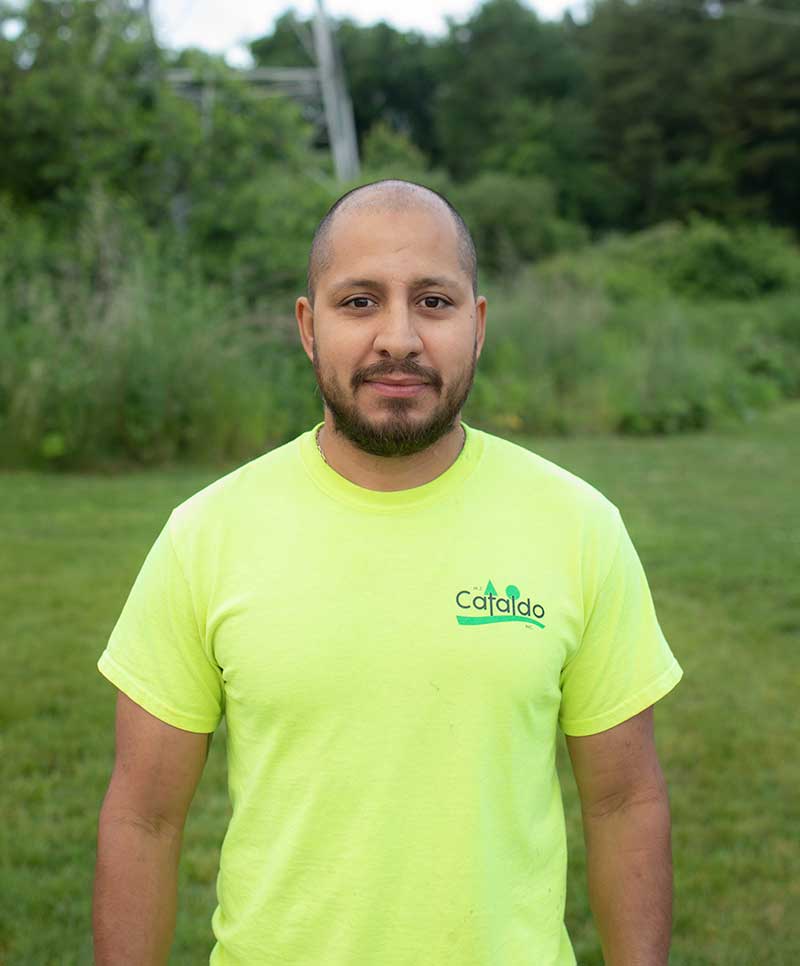 Magno Souza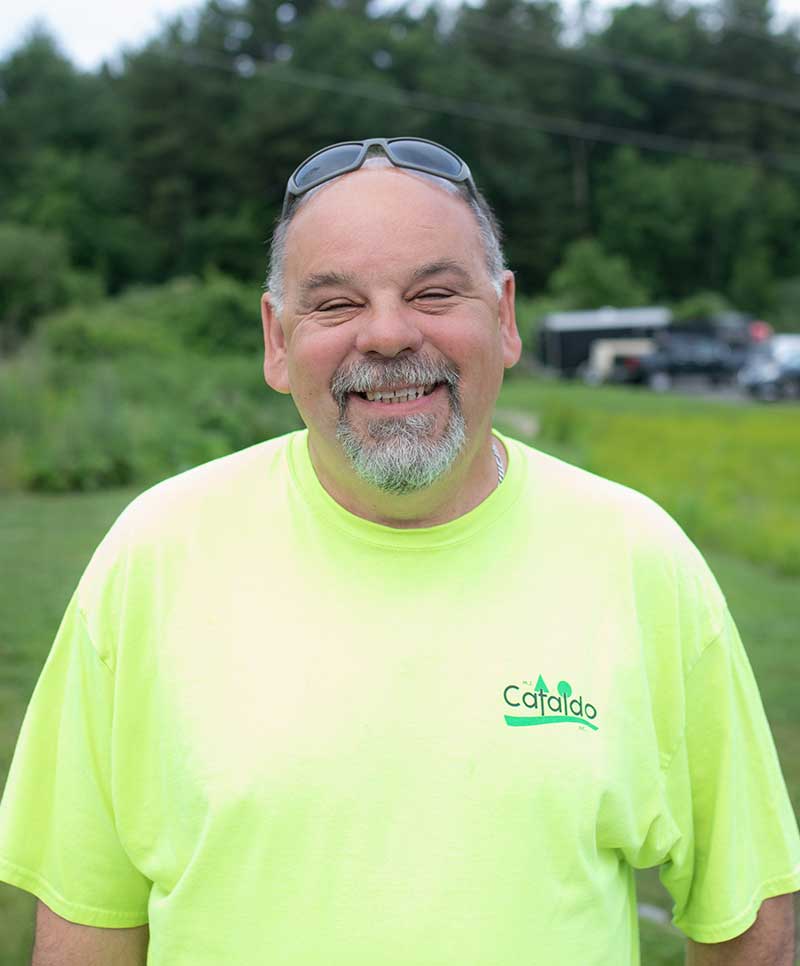 Mike Verville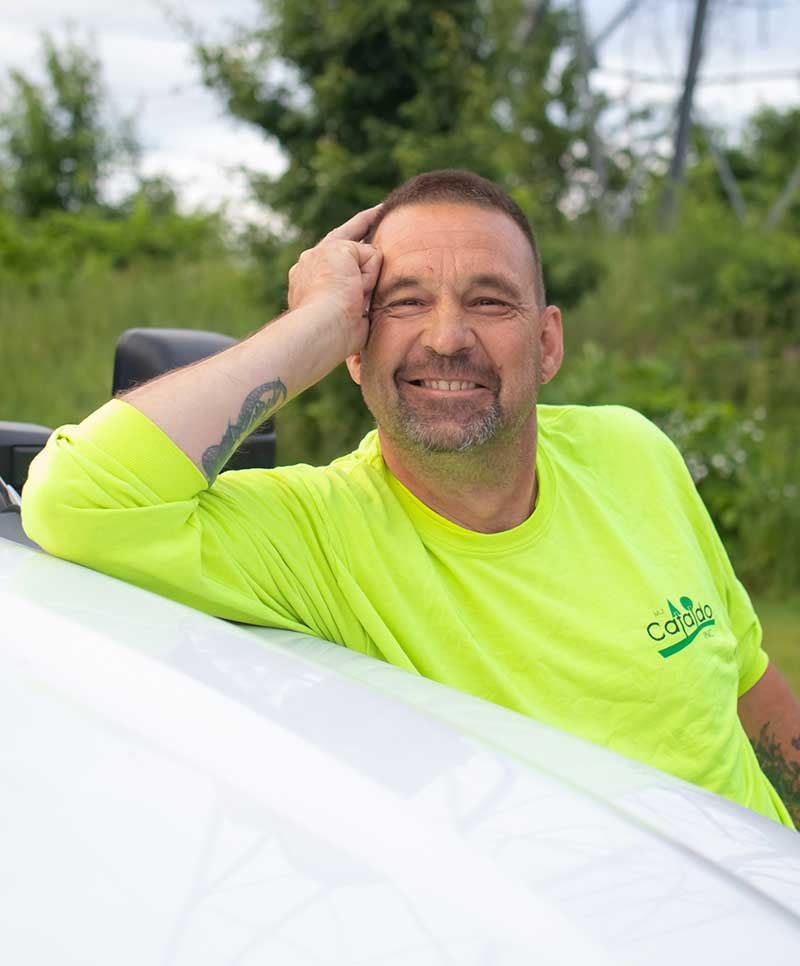 Wally Wesinger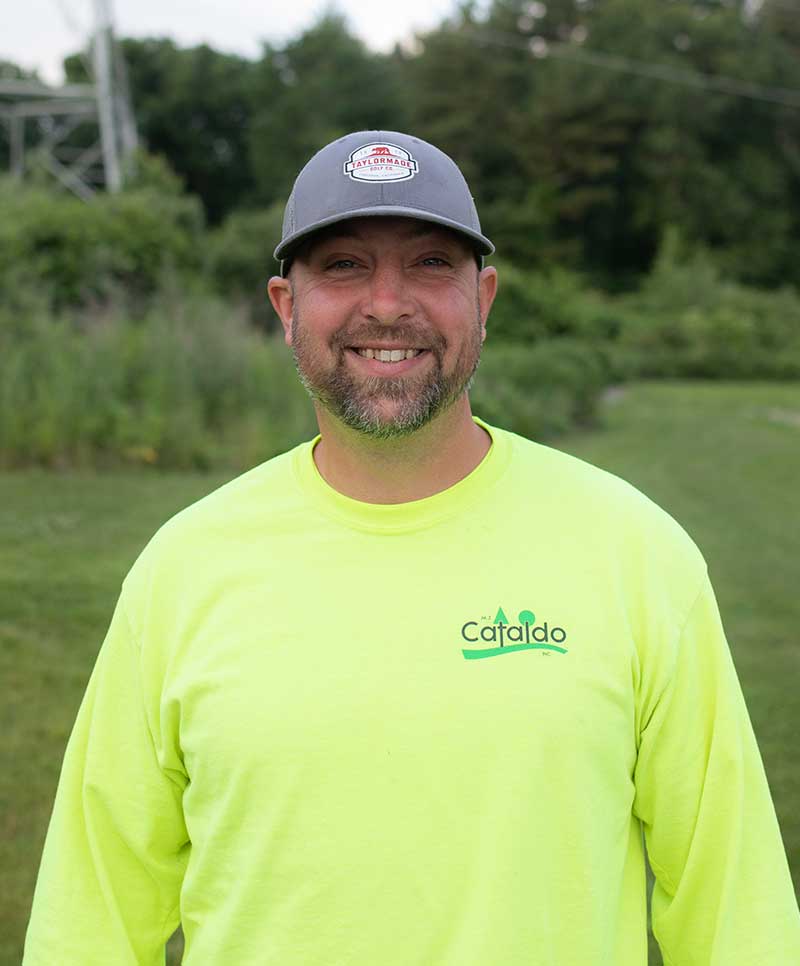 Bryan Williams
Have a project for us? We do it all.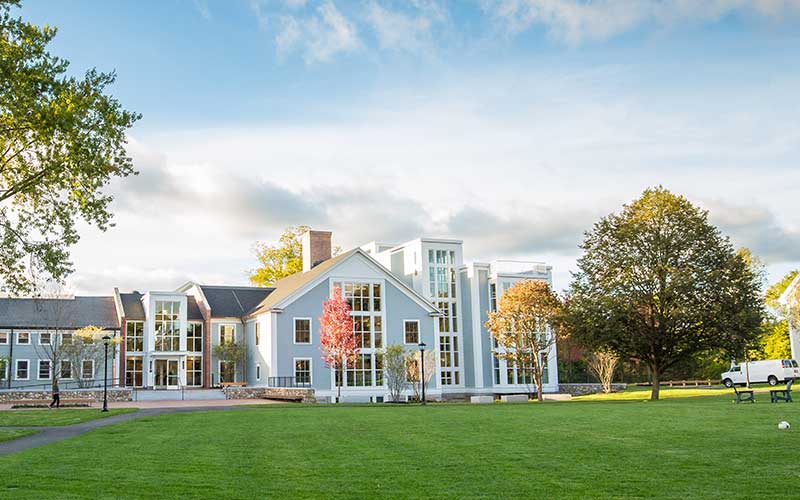 "We genuinely want people to be happy."
Our Values
Our team works together based on our shared values: