Cataldo did all of the site preparation and landscaping for this new interdisciplinary science facility for Concord Academy, including regrading the entire quad, the social hub and nexus of the school.
Year: 2003
Client: Town of Arlington
Location: Arlington, Mass.
Project Type: Public Park
It has been great to se so many enjoy this park. When we started the project, we had to completely rebuild the park. This included:
Site preparation
Landscaping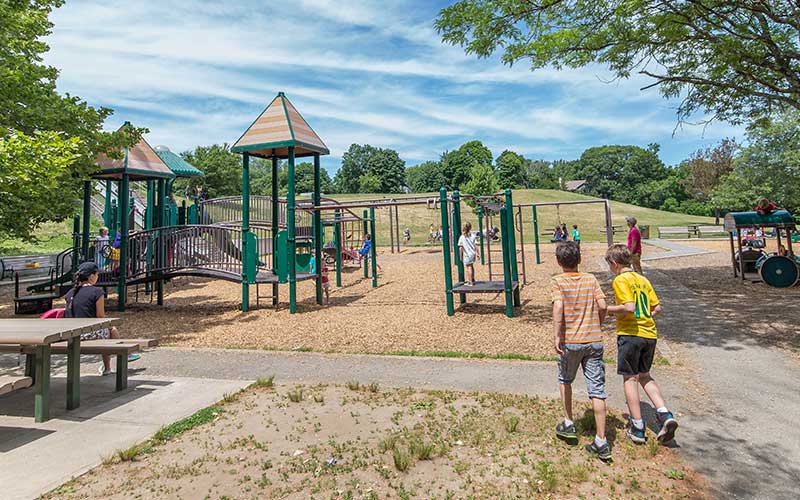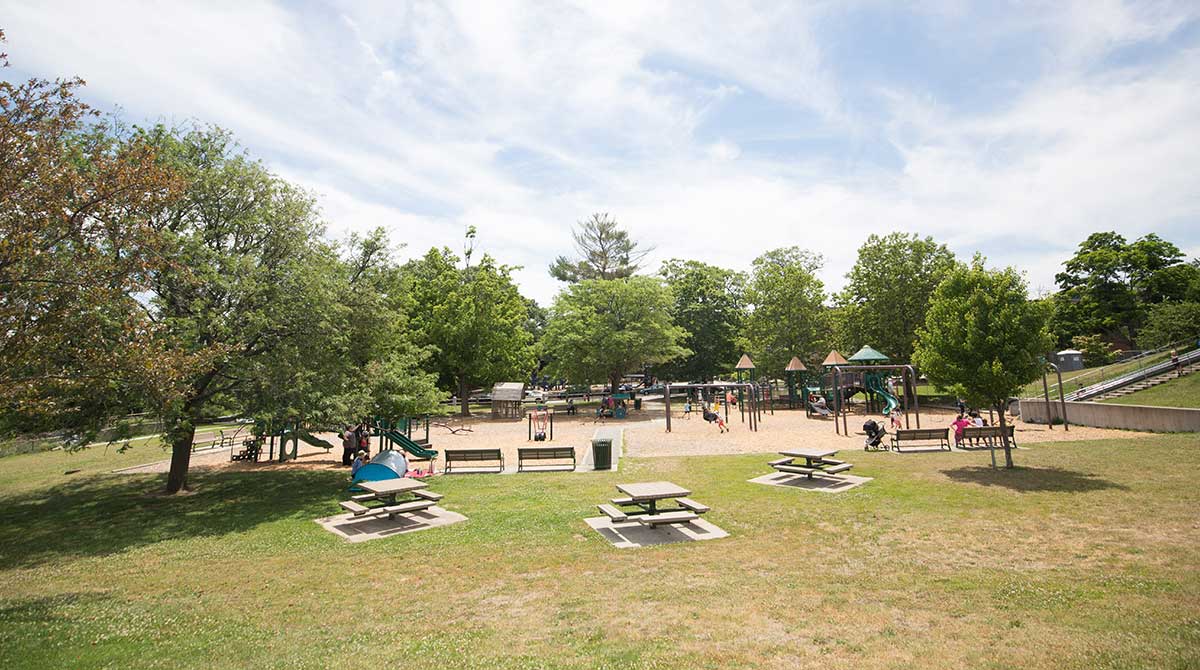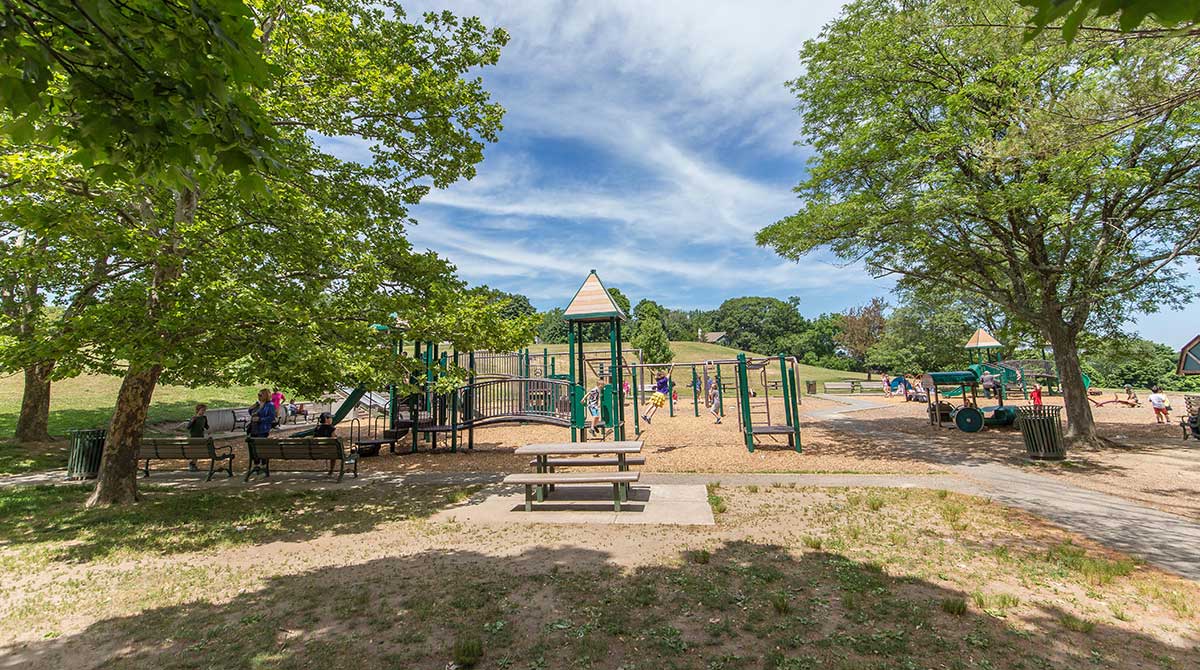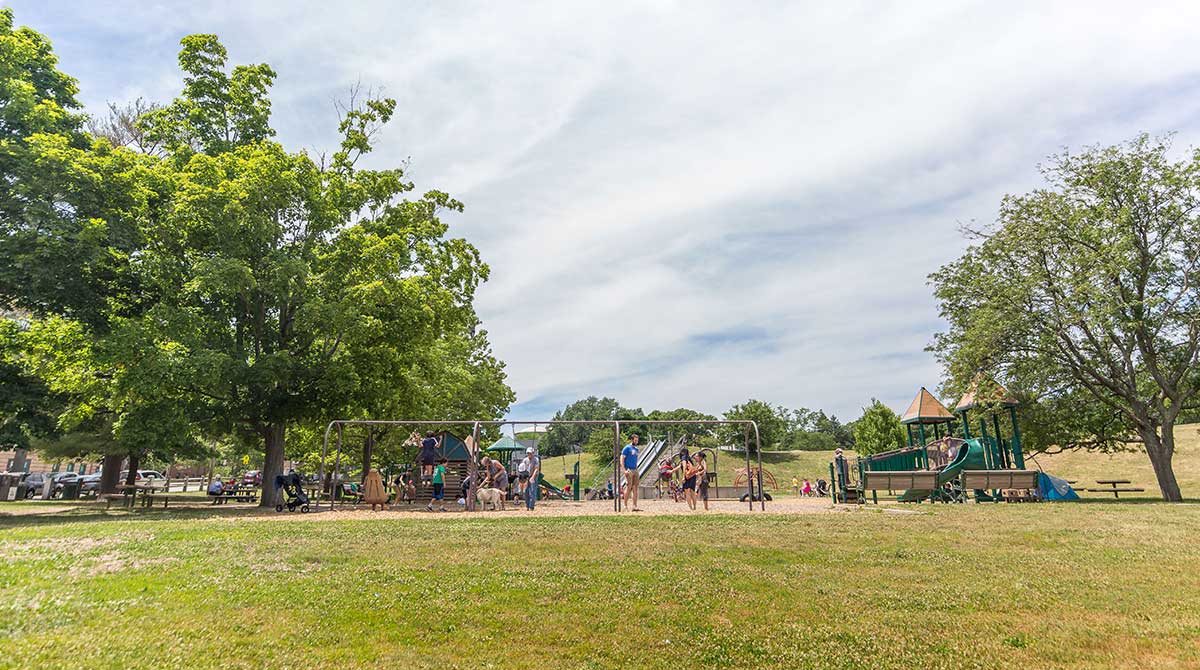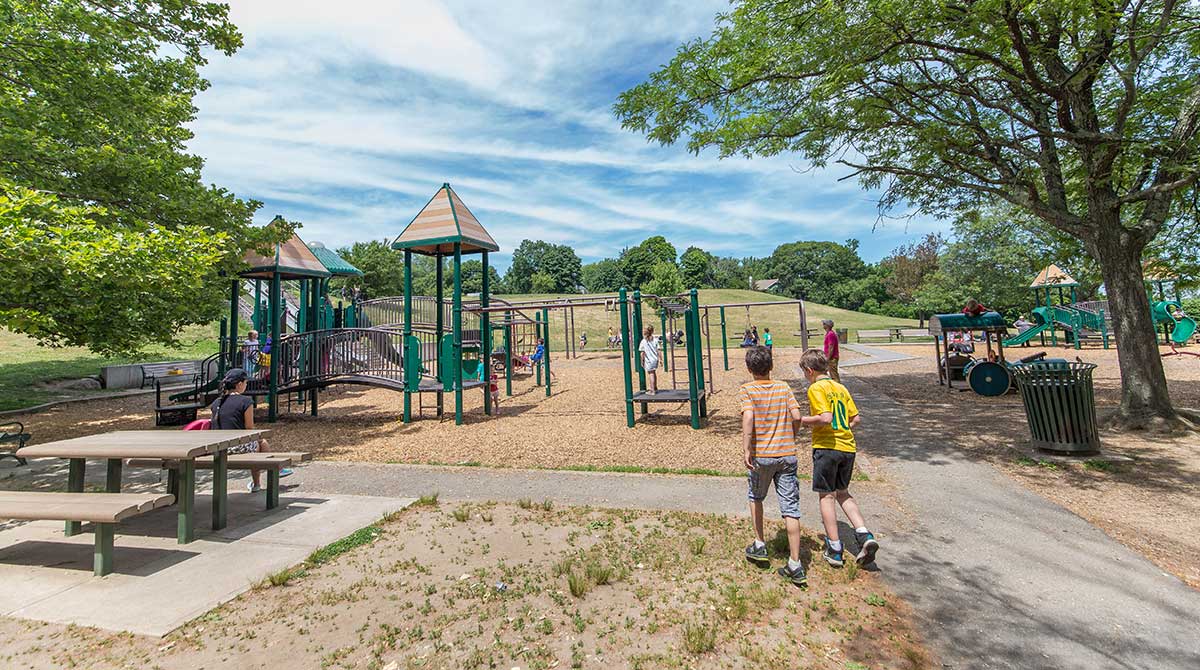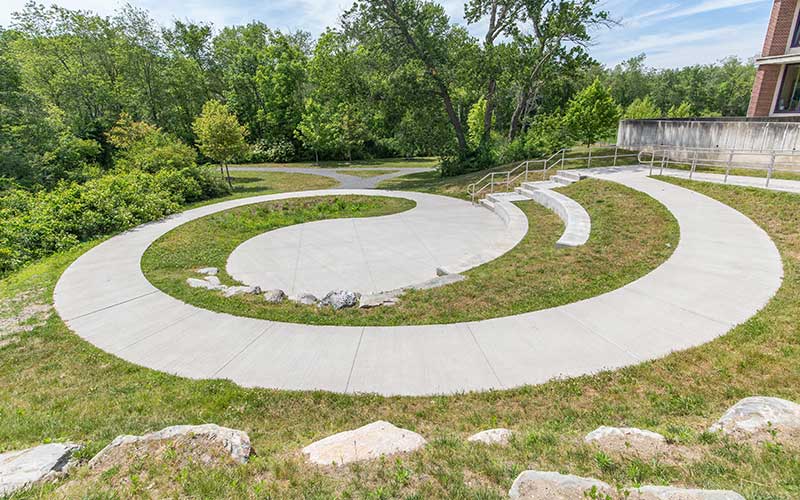 Nature Trail
The nature trail system at Newman Elementary was a great project through the woods and over some water.