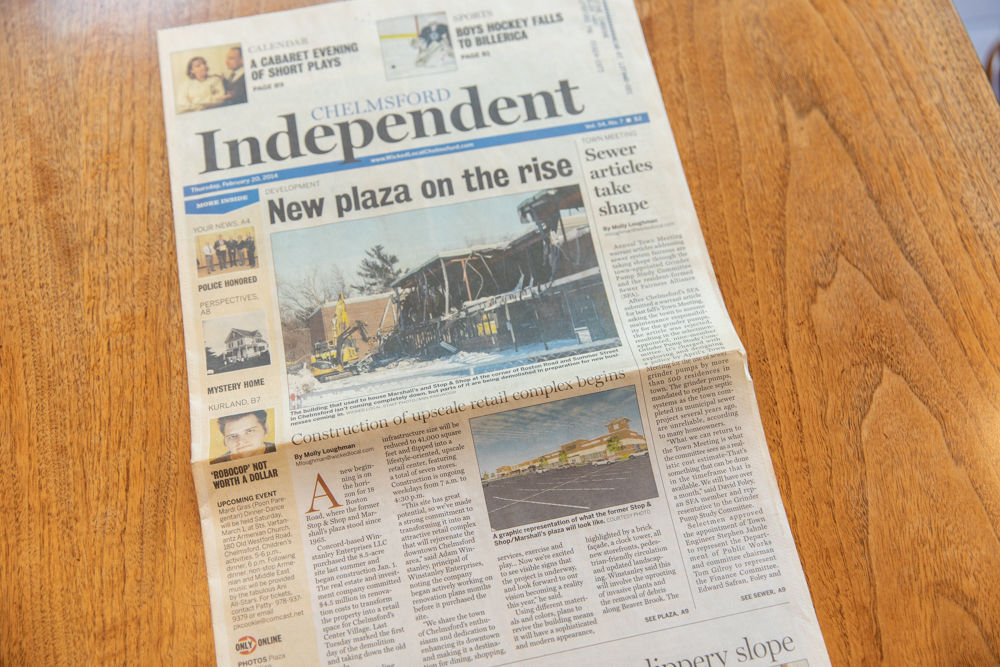 We were excited to see our latest project featured in the Chelmsford Independent!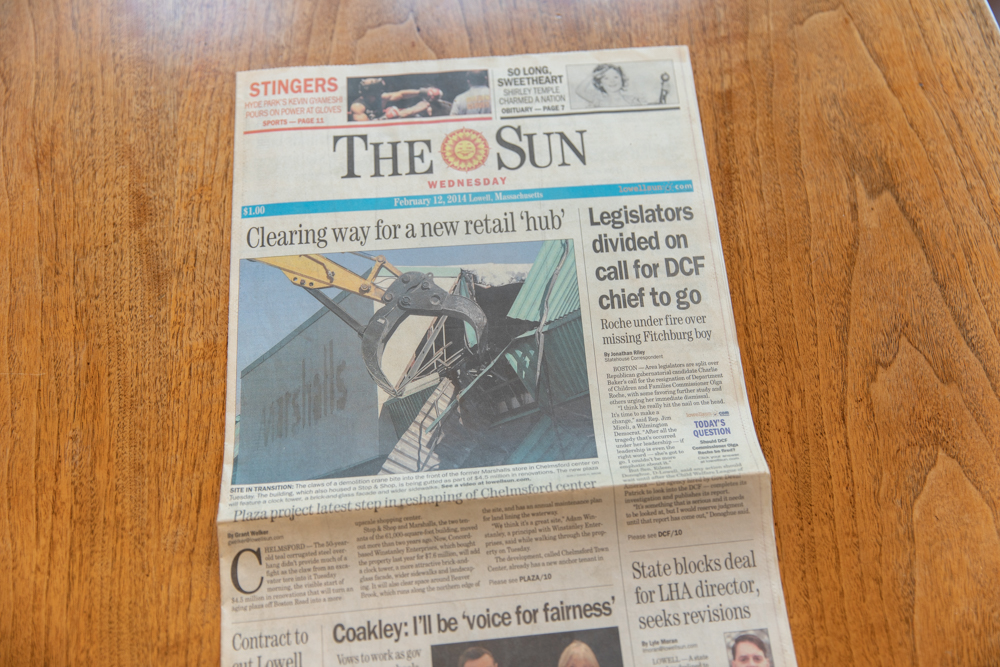 Great to see our work featured in the Lowell Sun on the Chelmsford Plaza.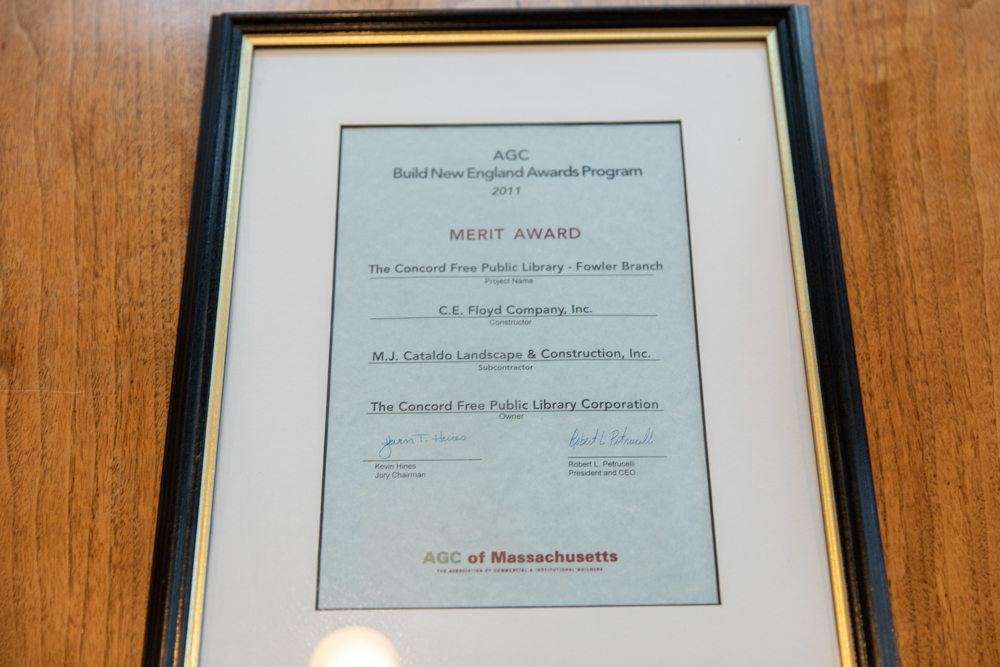 We are honored to have been recognized for our work on the Concord Free Public Library. Thank you to AGC for this award and to C.E. Floyd for their partnership!