Haines Hobson Historic Dorm Expansion
M.J. Cataldo, Inc. is working on all of the site development for this major expansion of two historic houses at Concord Academy.
Year: 2018 (Present)
Client: C.E. Floyd
Location: Concord, Mass.
Project Type: Student Dorm
C.E. Floyd, a longstanding partner, entrusted us with the site preparation and landscaping for a renovation and expansion of two historic student houses on Main Street in Concord, Mass. This project will include foundation excavation, drainage, water lines, and dimensional granite work.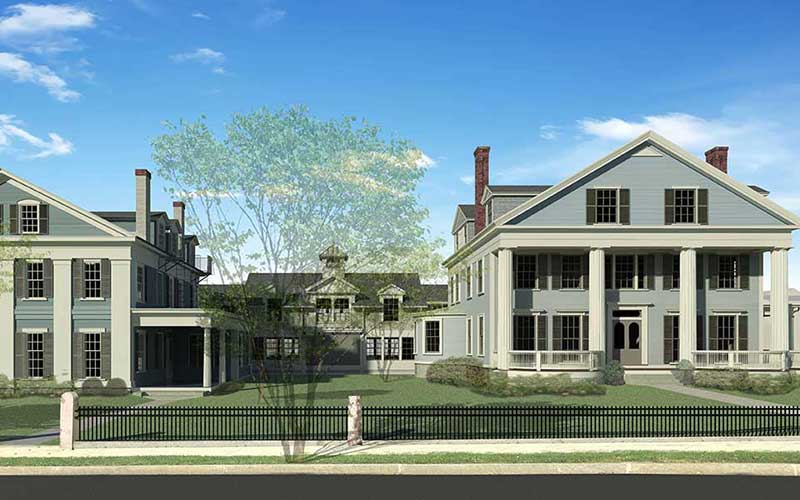 Note: This project is ongoing. We will add more photos through completion.