Snyder Center
Phillips Academy
M.J Cataldo, Inc. did all of the site preparation and landscaping for the Snyder Wellness Center at Phillips Andover Academy. 
Year: 2016-2017
Client: Erland Construction
Location: Andover, Mass.
Project Type: Athletic Wellness Center
In the spring of 2016 M.J. Cataldo, Inc. began excavation for the new Snyder Center at Phillips Academy. 
Our work included:
30,000 yard export of soils
Relocation of existing utilities
Installation of water, sewer, and drainage
Creation of biogardens
Installation of granite stairs
Installation of granite curbing and pavings
Plantings and irrigation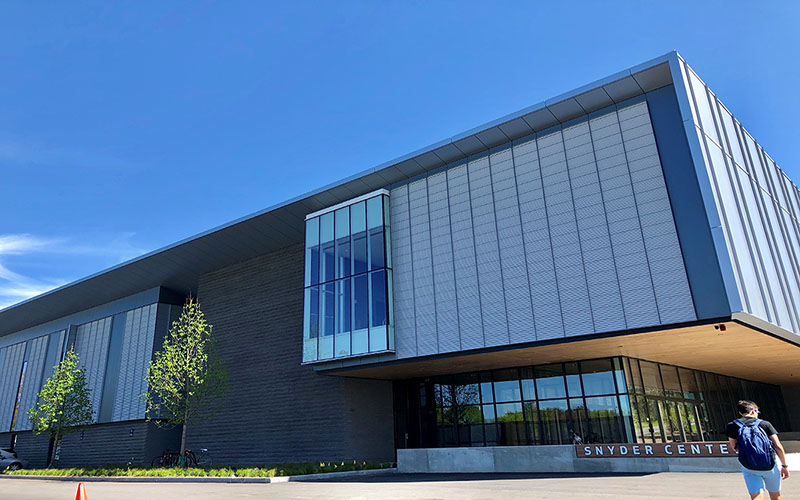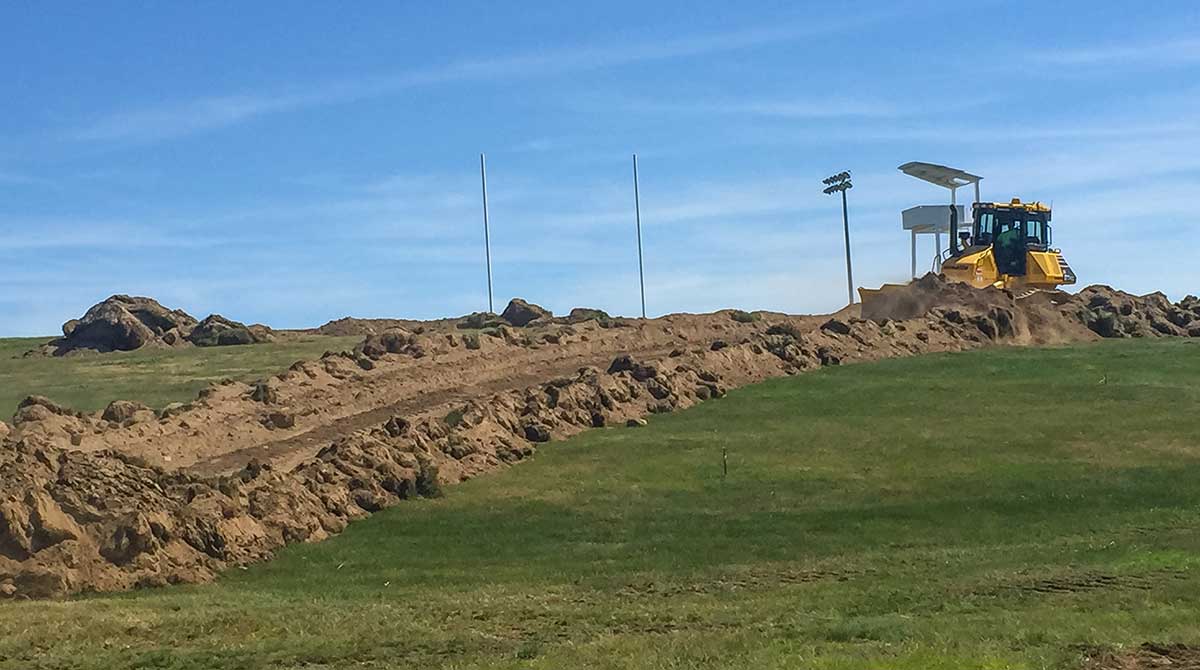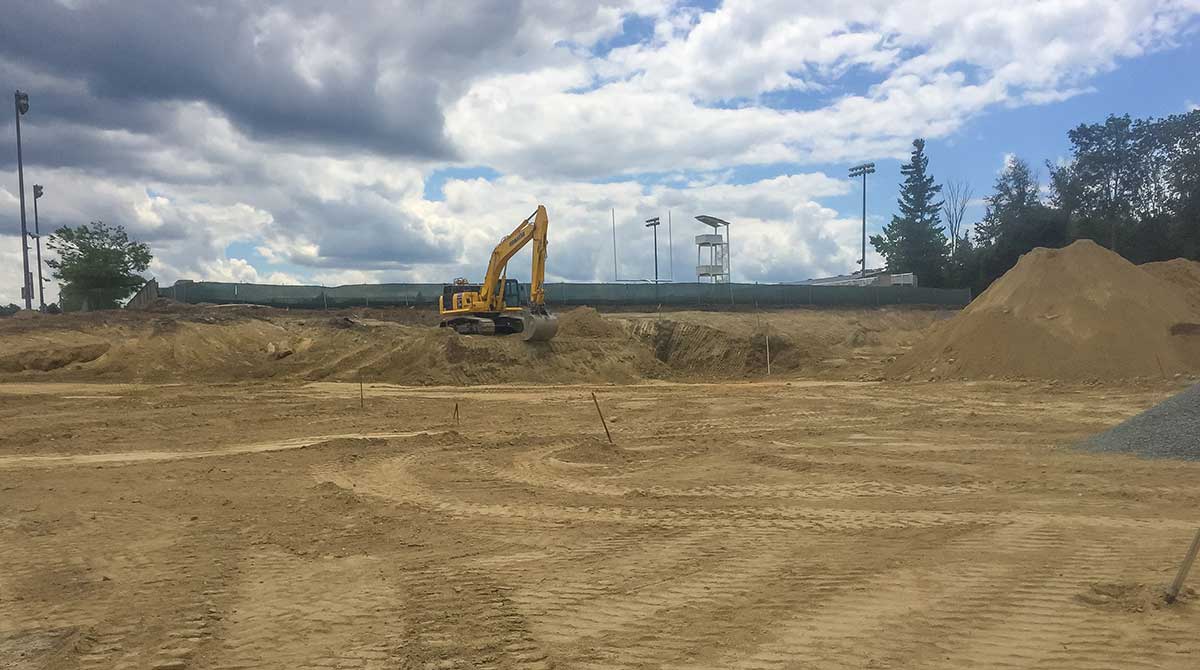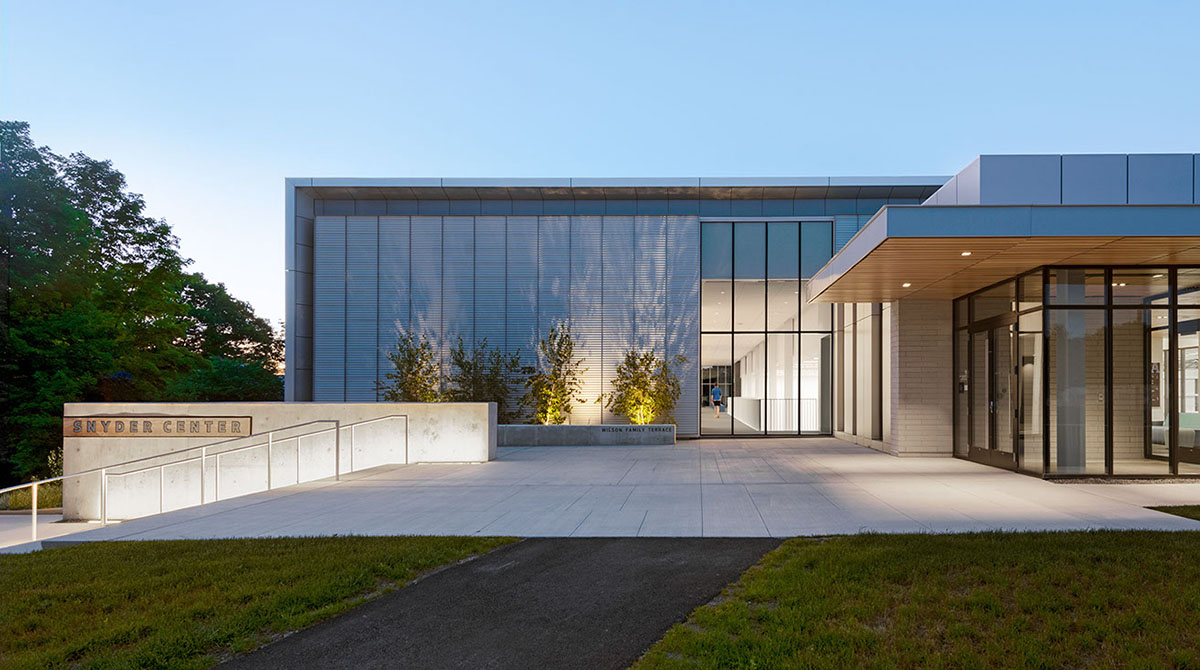 Photo Credit – Chuck Choi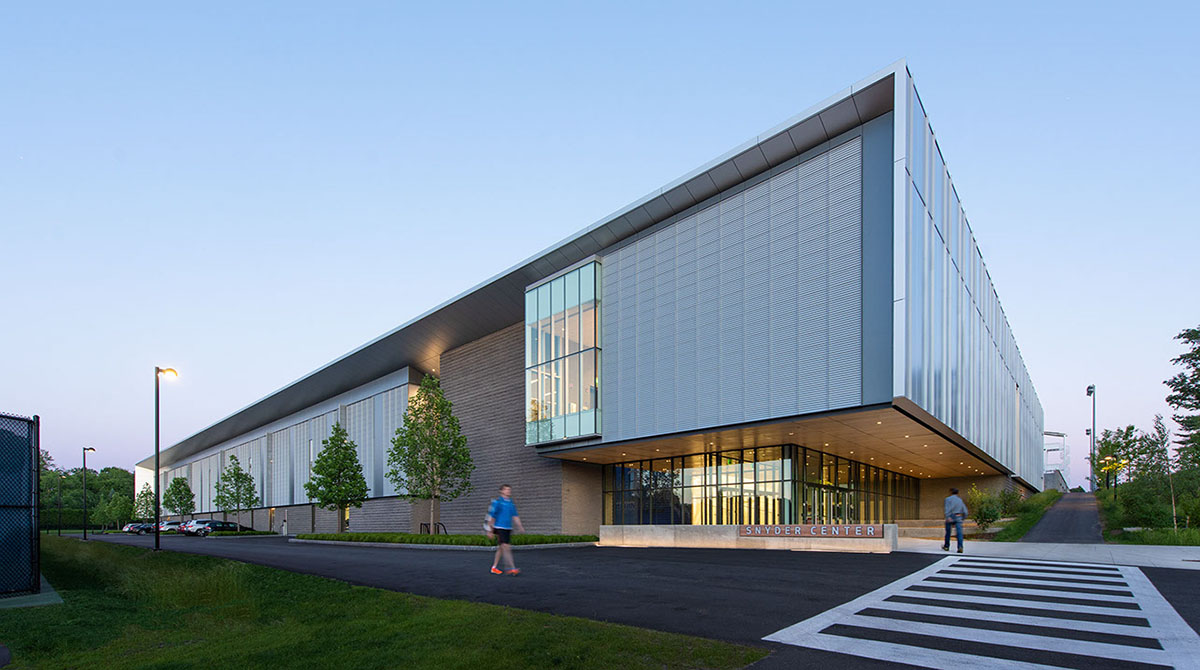 Photo Credit – Chuck Choi