Bradford House – Historic Dorm Renovation
M.J. Cataldo, Inc. did all of the site developement and landscaping for this historic house at Concord Academy.
Year: 2017-2018
Client: C.E. Floyd
Location: Concord, Mass.
Project Type: Student Dorm
In the fall of 2017, M.J. Cataldo, Inc. began demo and excavation work at the Bradford House. Our scope of work included, foundation excavation, sewer connection, re-routing an existing water line, installation of a drainage bed, along with granite curbing.
In the summer of 2018 our firm handled all of the hardscaping, paving of walkways and parking lot, plantings, irrigation and sodding.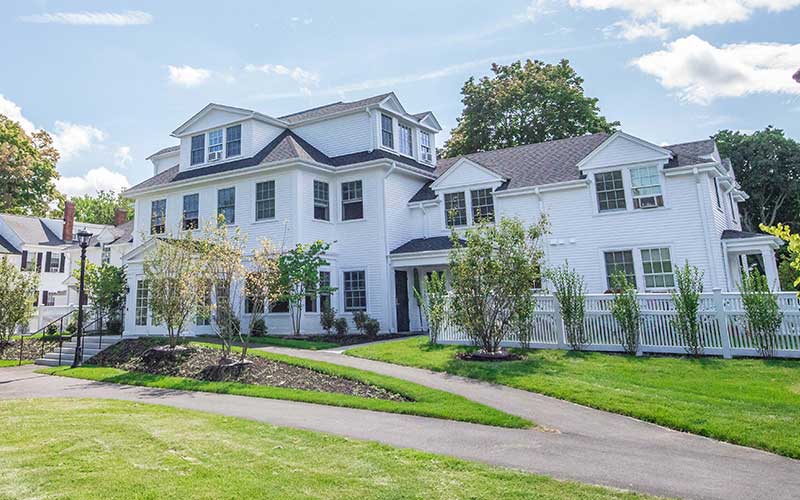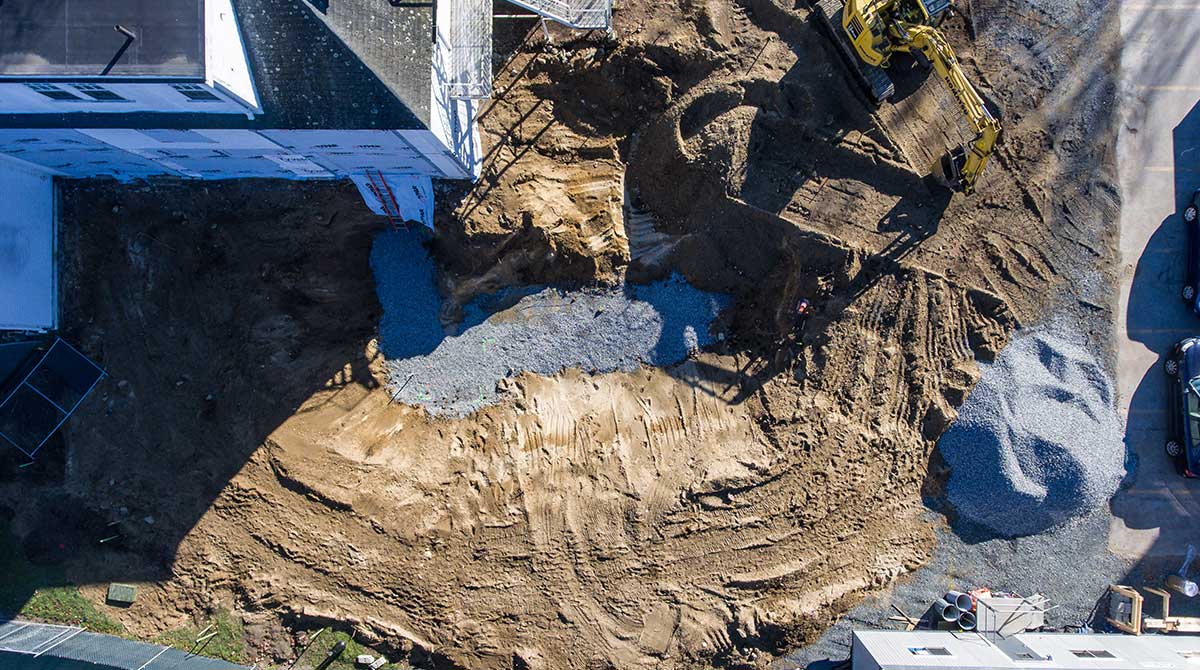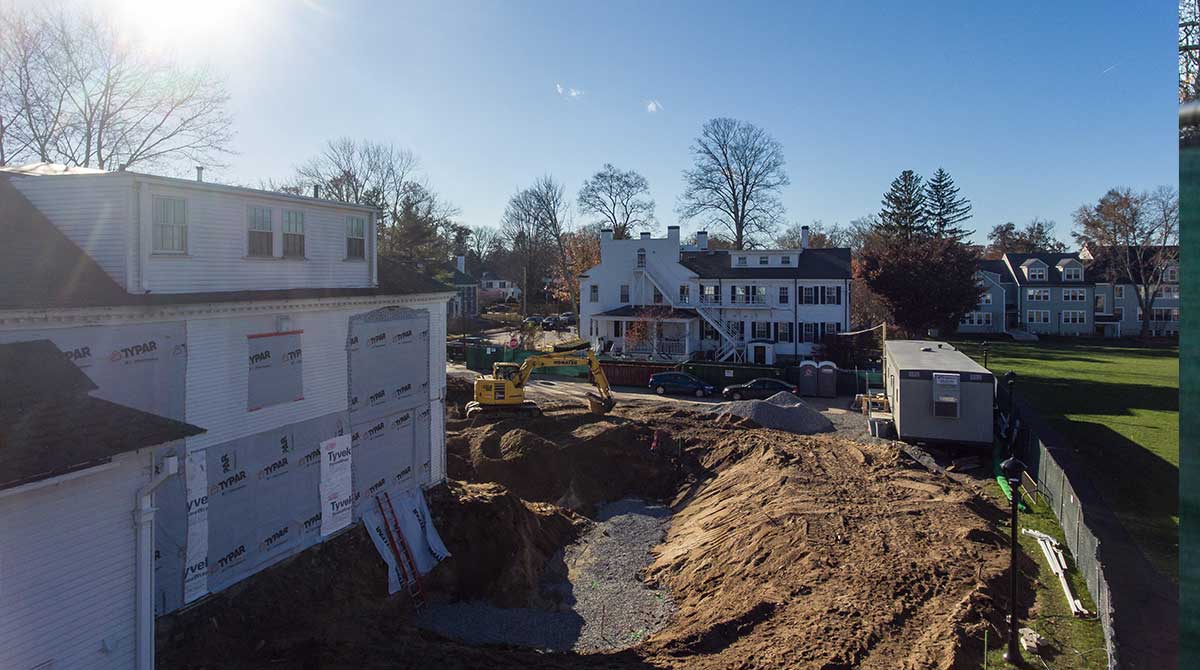 "Cataldo did an absolutely incredible job. They came in on time when we were under immense pressure. We are grateful and look forward to working with Cataldo again." 
~ Don Kingman, Director of Campus Planning at Concord Academy